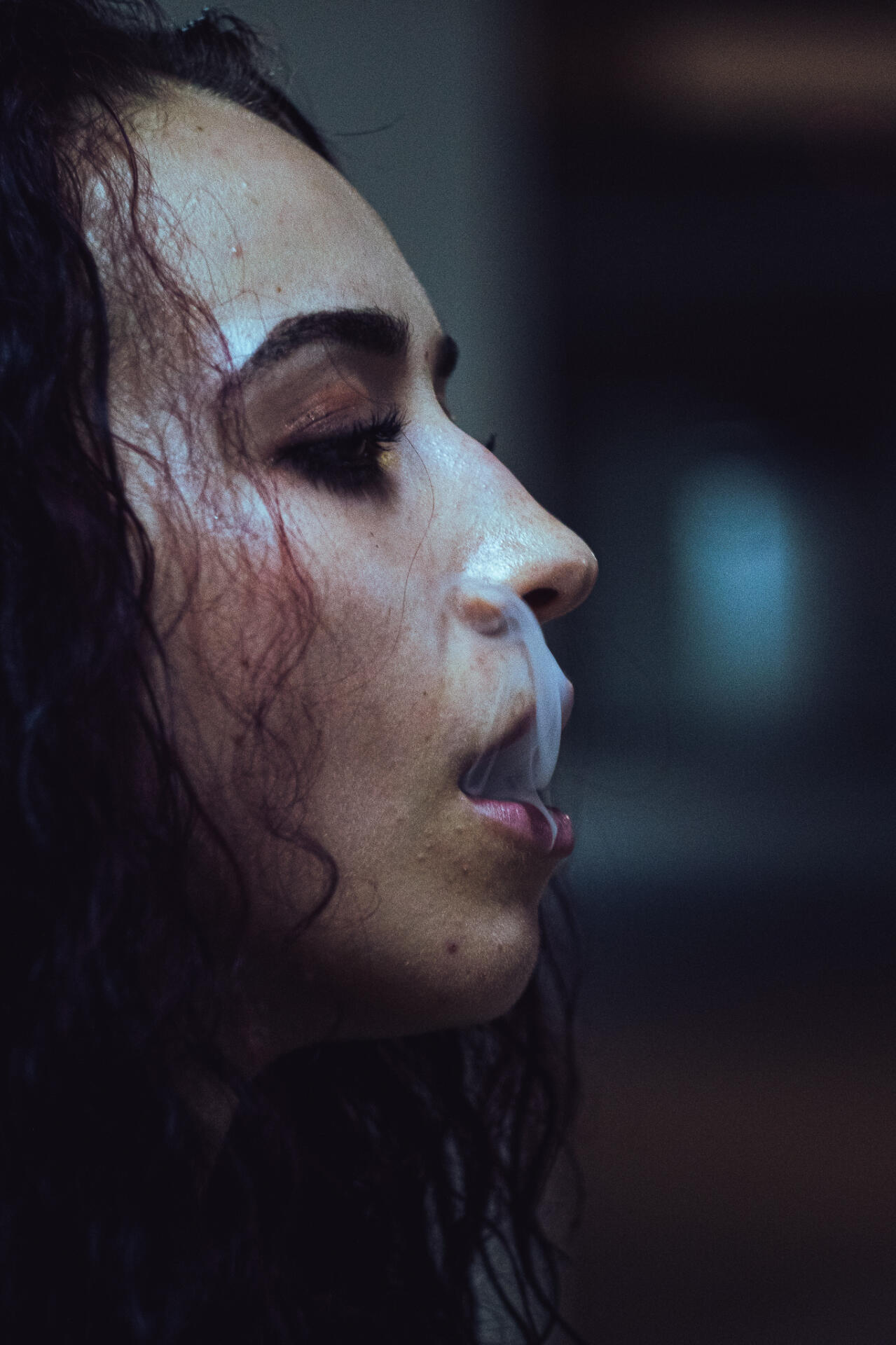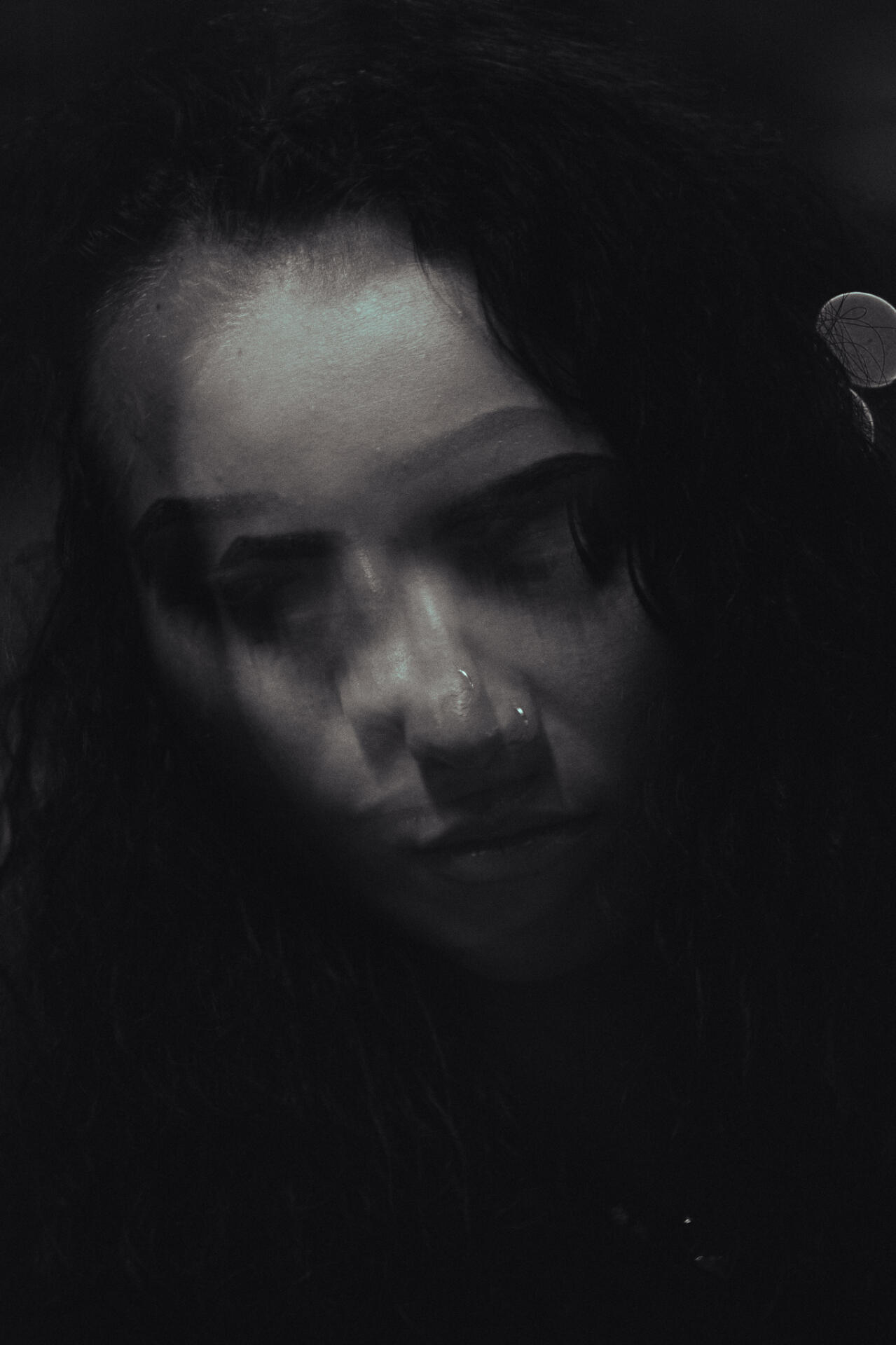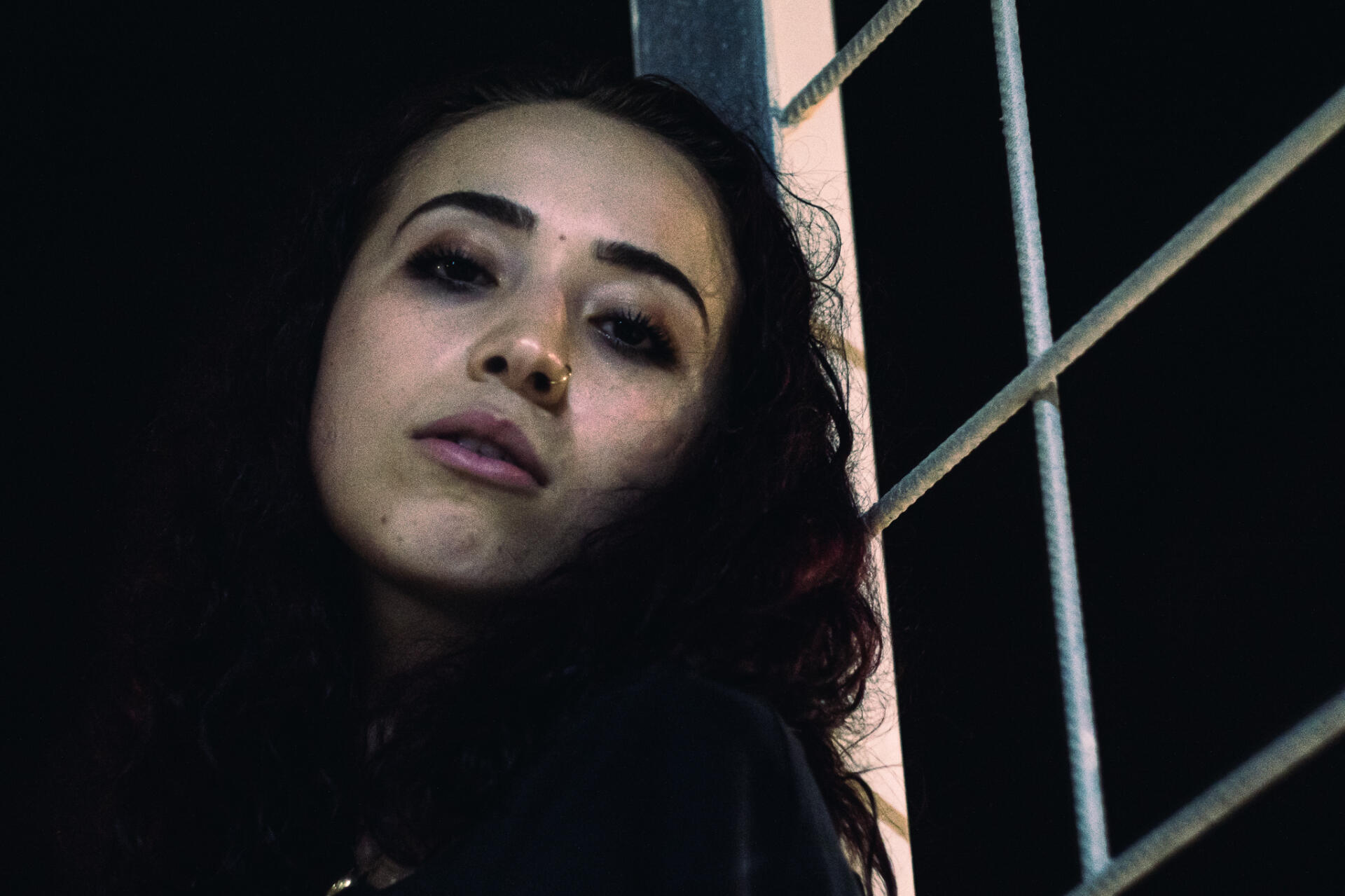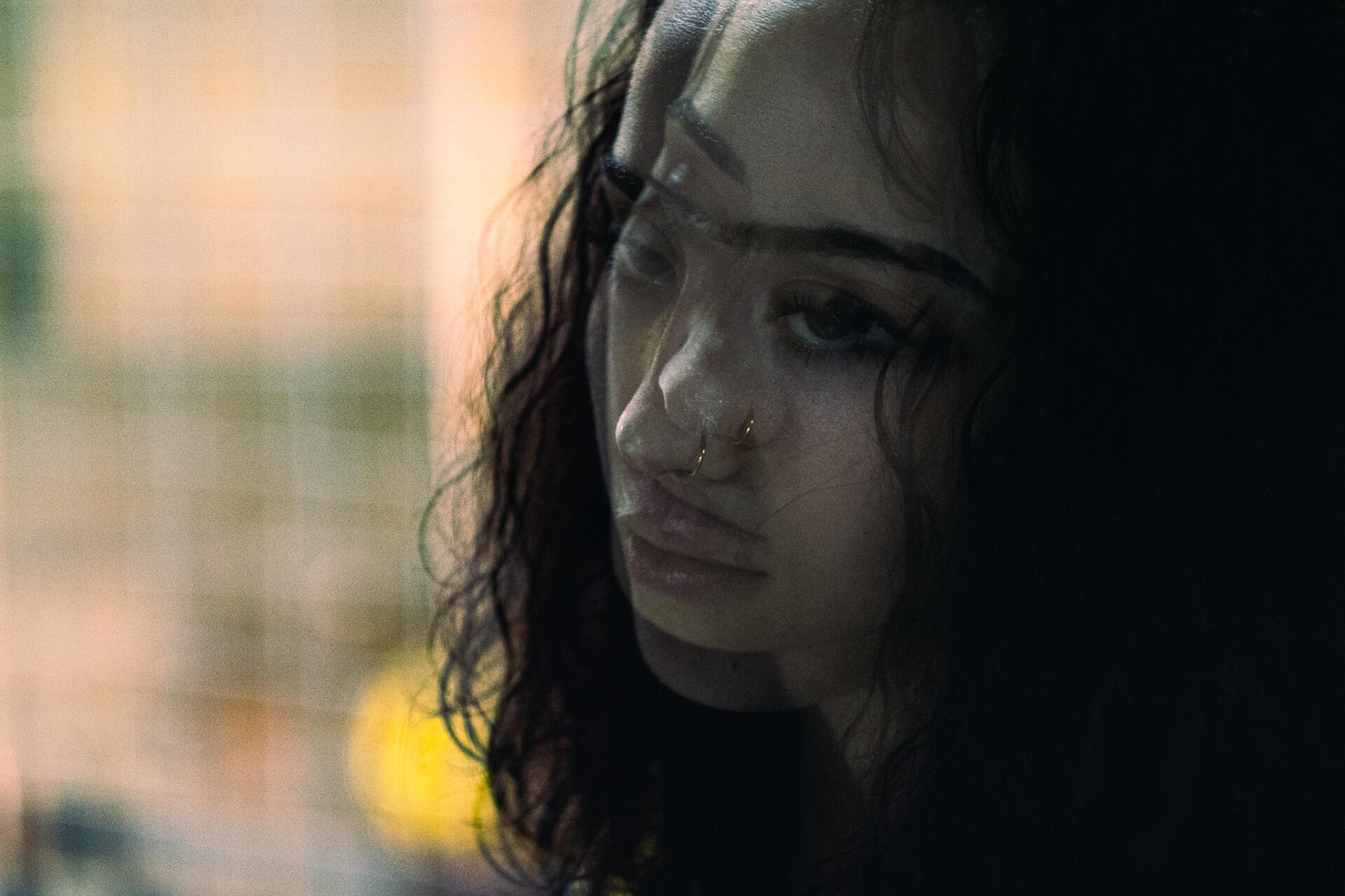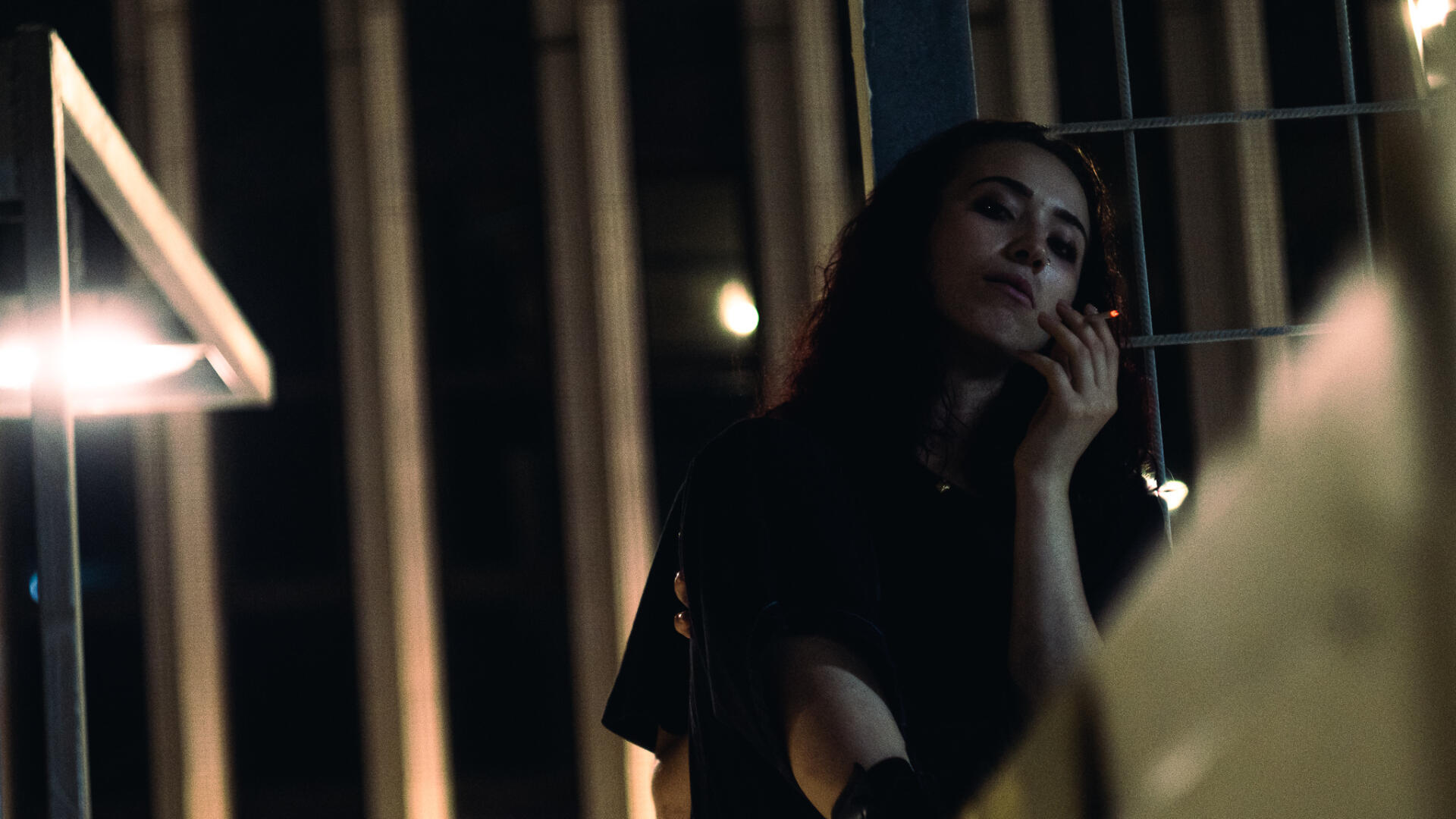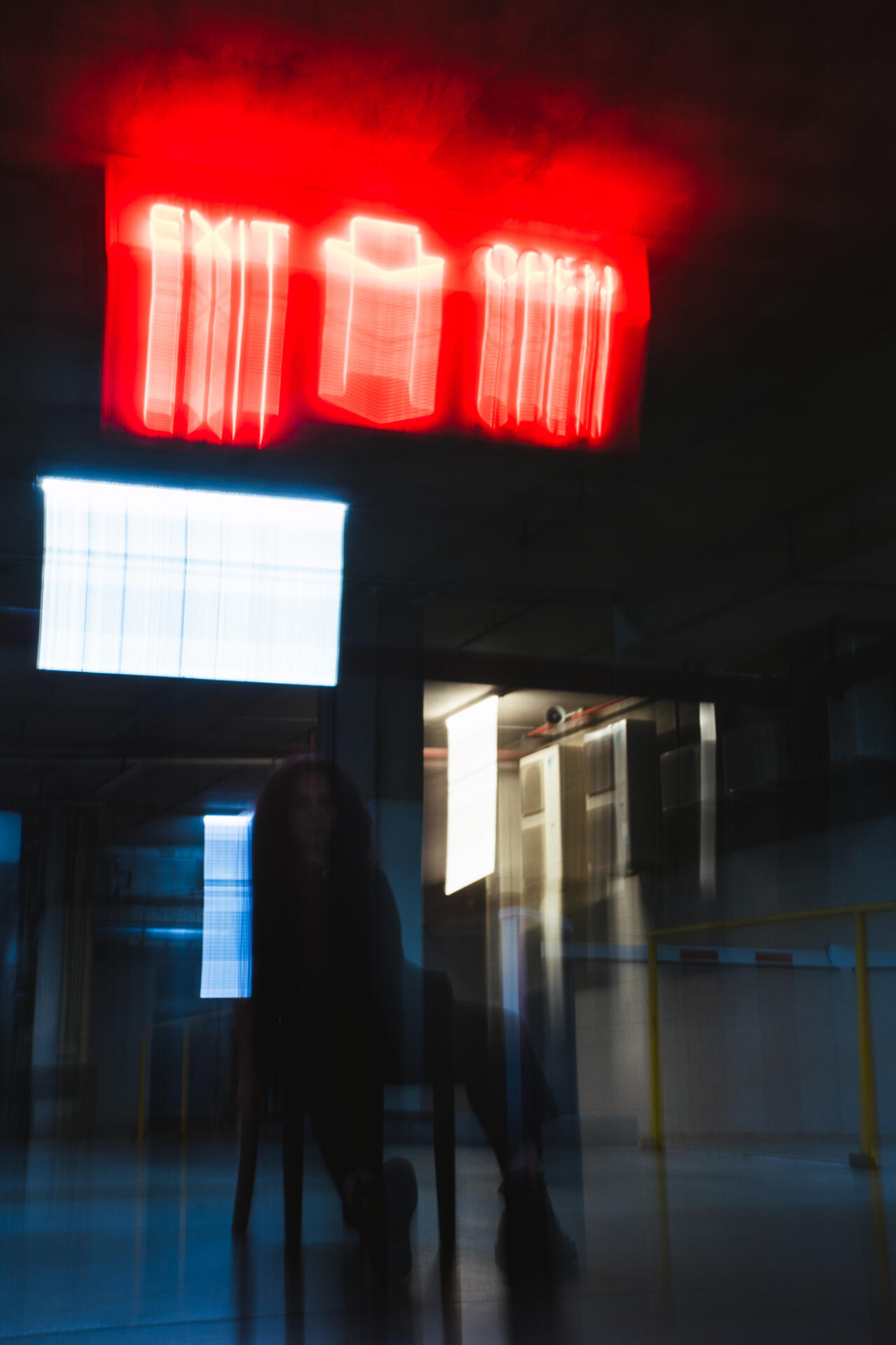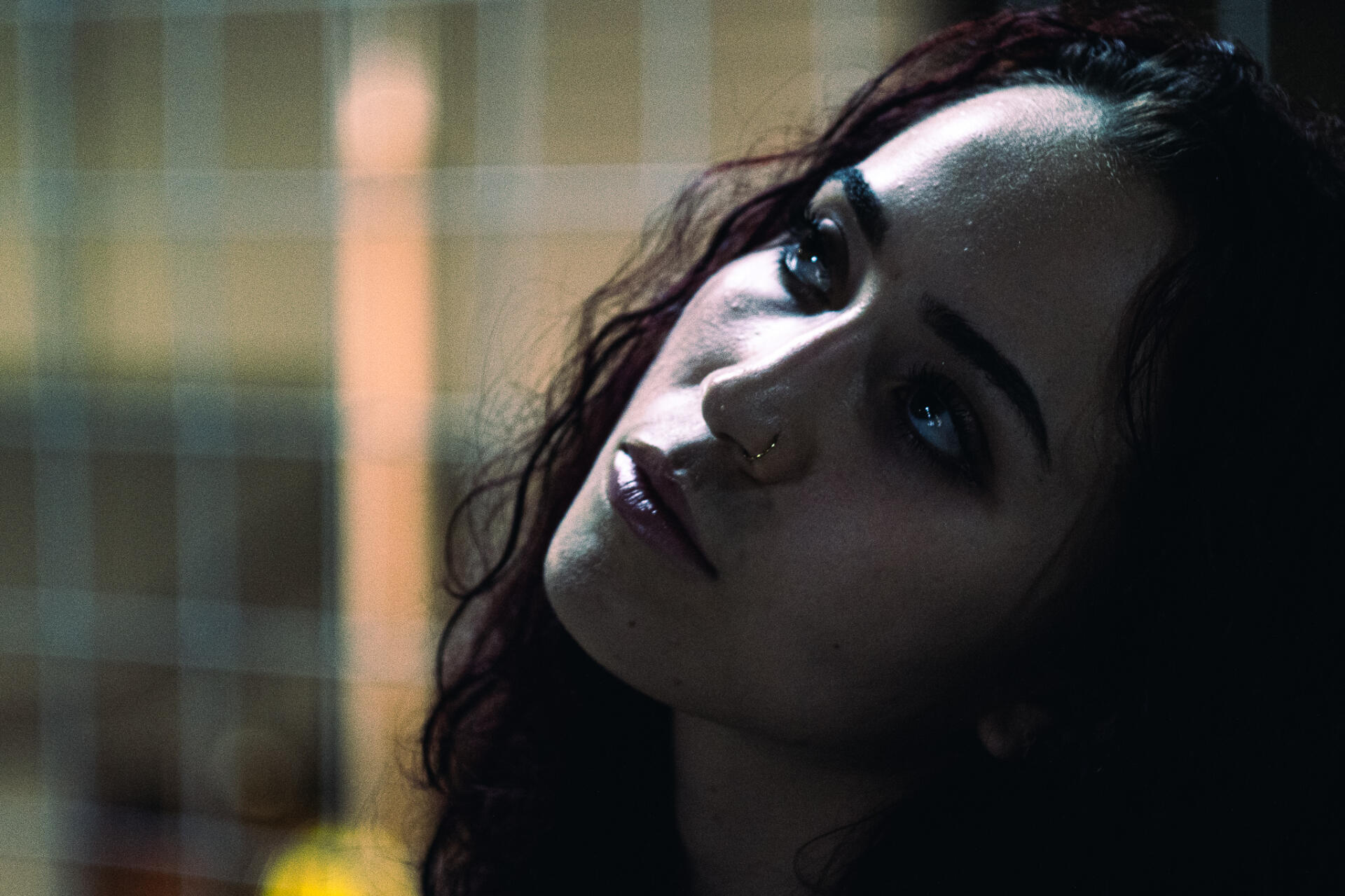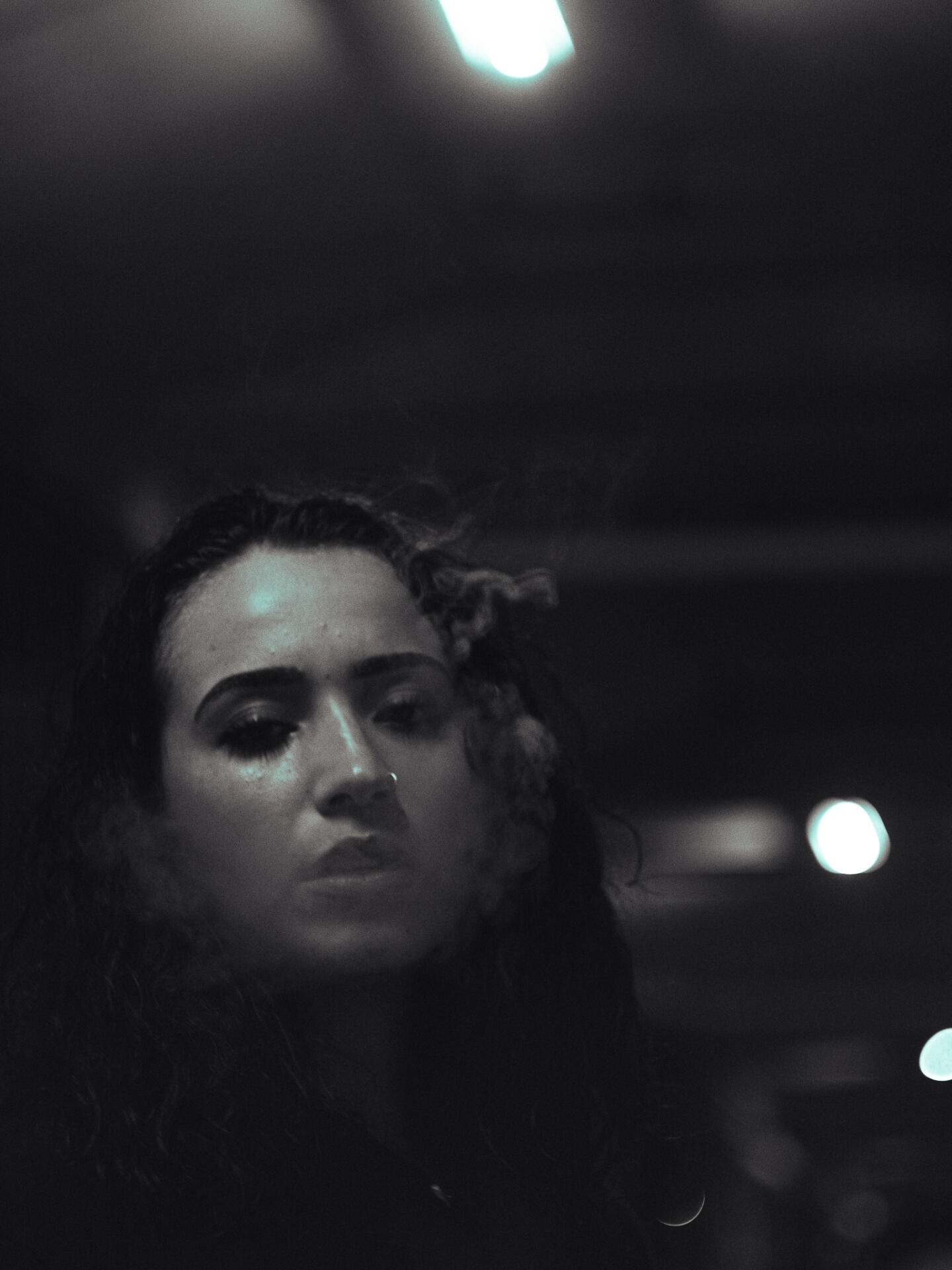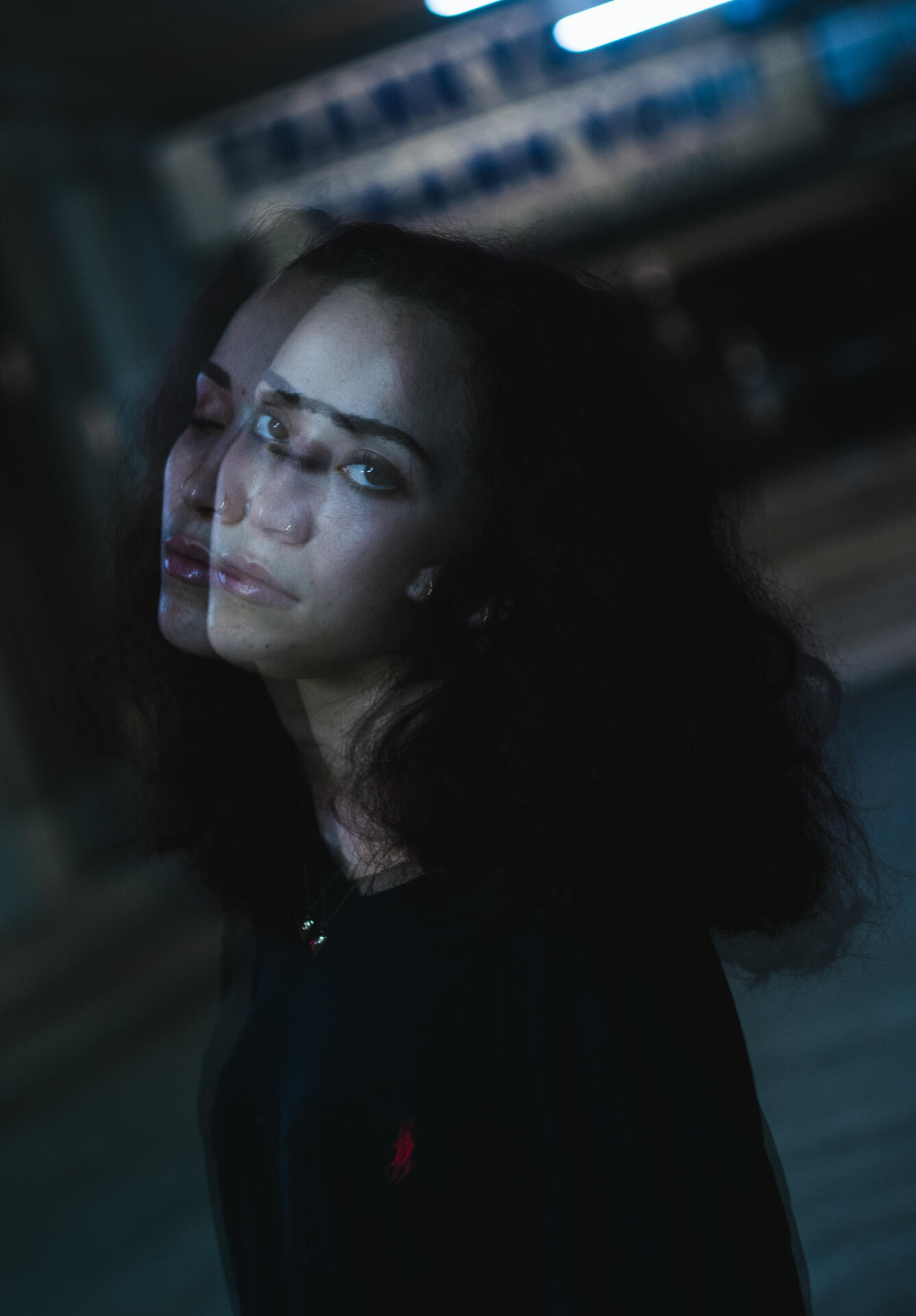 Separation
Nothings left,
but this aching pain.A stillness within,
always appears.Aged, forgotten,
the mind slips away.Things feel like,
they will never be the same.A rock hits me,
my internal begin to fray.Separation from myself,
nothing feels right.
Myself, from within,
doesn't have sight.
Written by: Caleb Cameron + Keegan Williams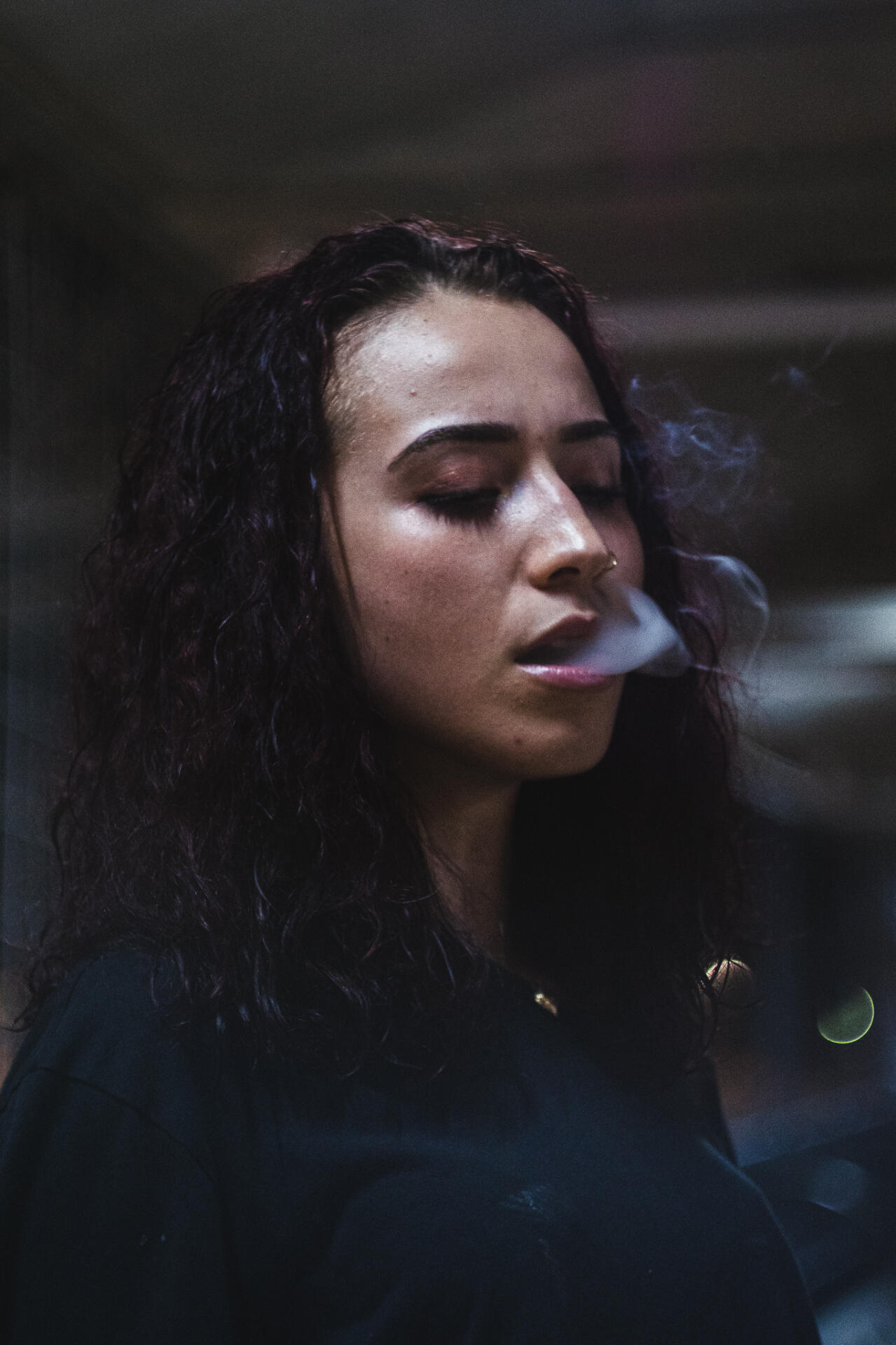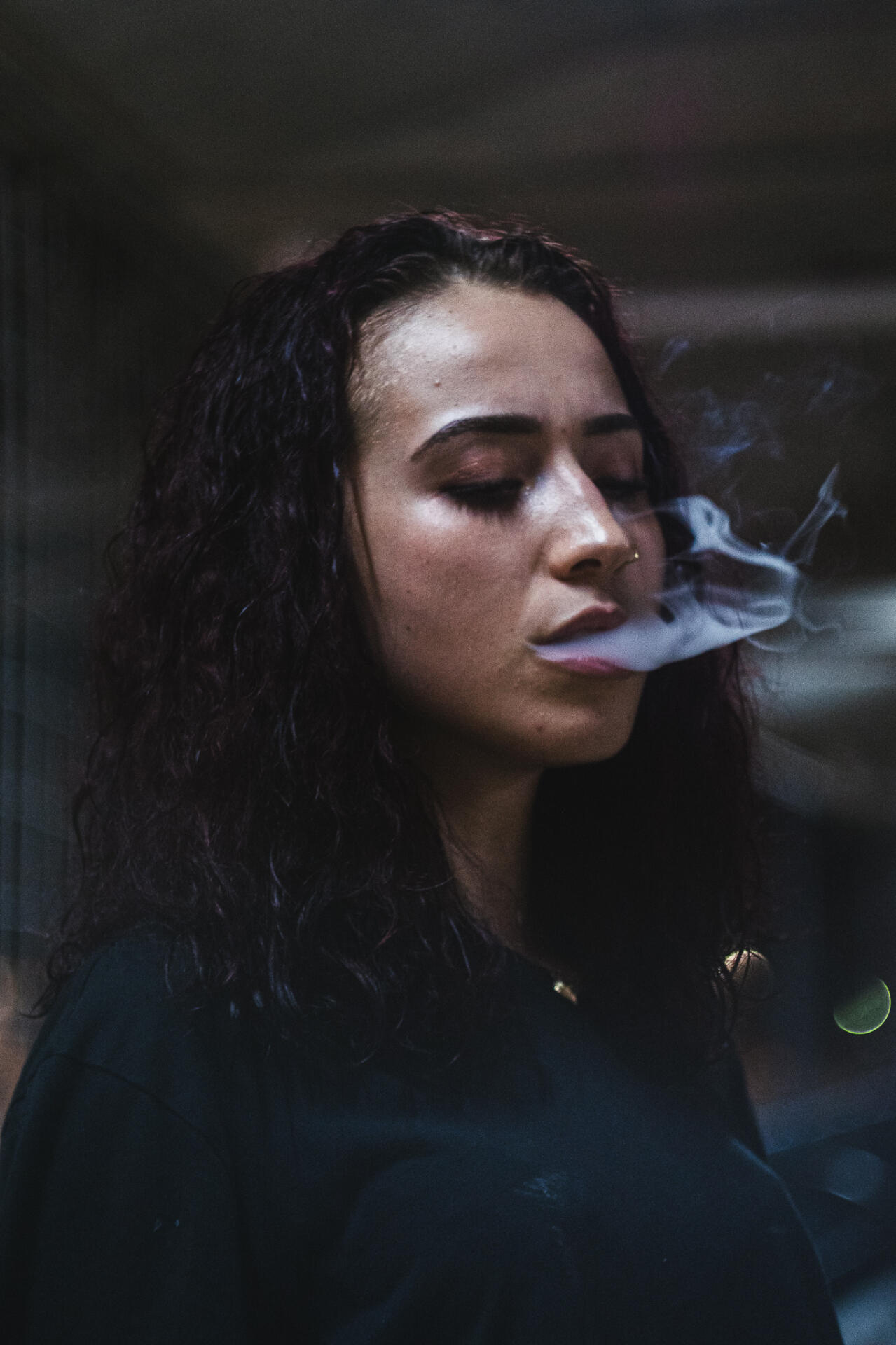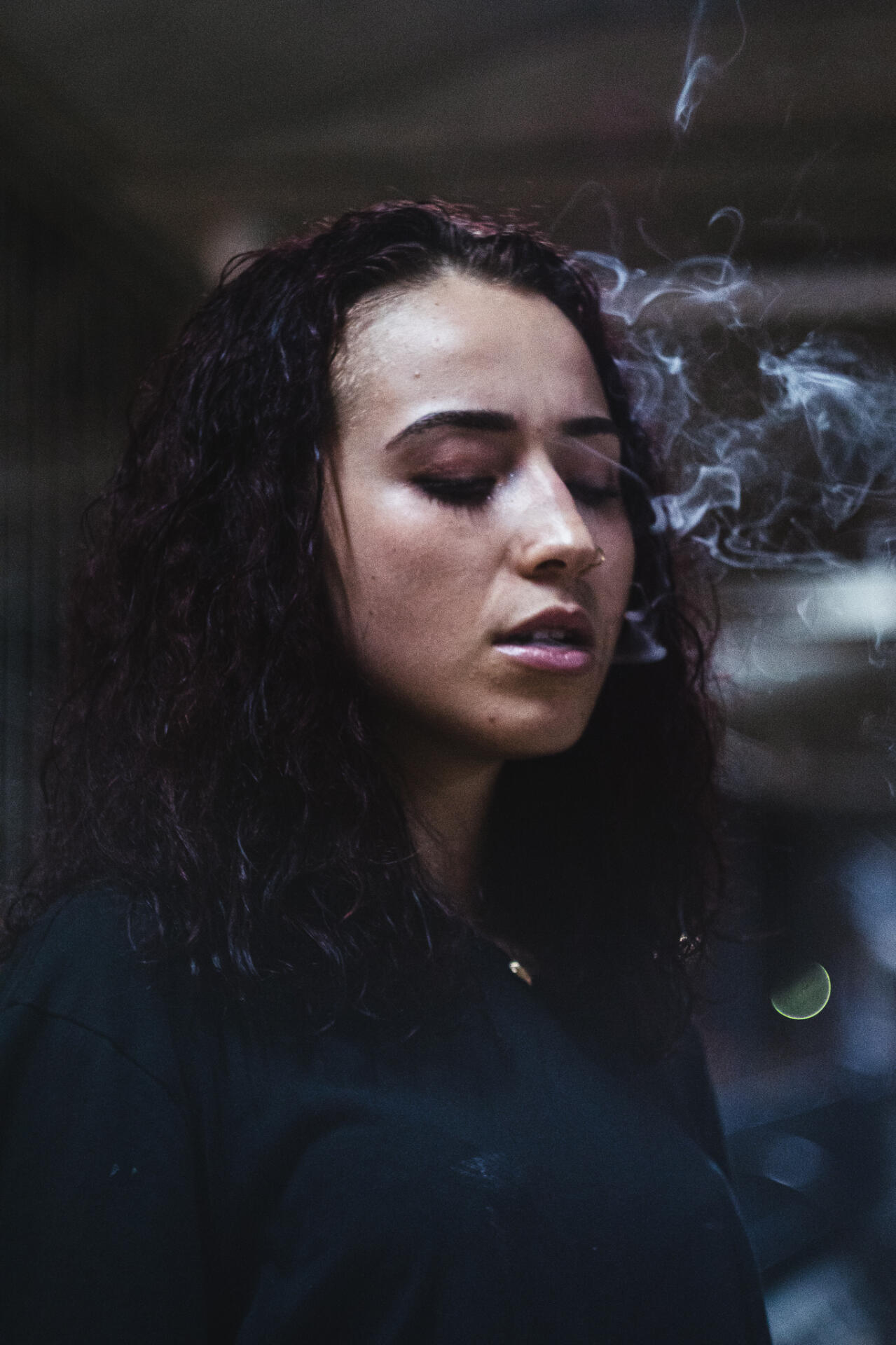 Fracturing
Pulled, pinched,
The edge of my being,
picked at, occasionally ripped at.I've broken my bones many times,
snapped, separated.
Falling down upon myself.
A slither of glass, fracturing
splitting off.I am no longer.
only a whisper
upon the surface.Broken again and again.
Nothing left each time.
but yet enough for next time.People smash, falling
back, back, back.I linger for a while,
voices echo,
flickering, bouncing,
reverberating in the room.The world is filled with hard edges,
but sometimes things soften,
only for a time, but time nonetheless.Sadly my fate is misaligned
and I fracture again
becoming less, less, less.
Written by: Caleb Cameron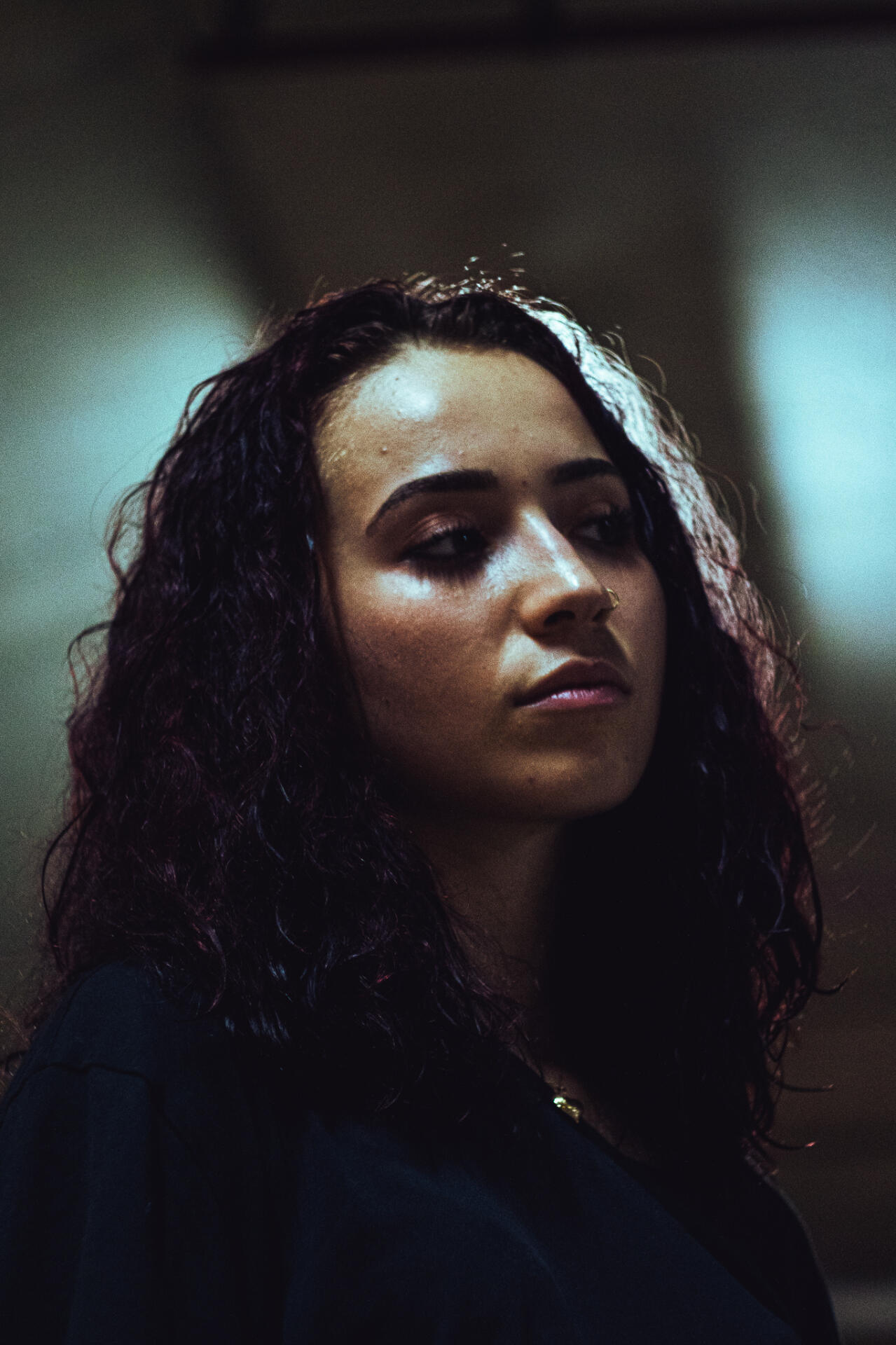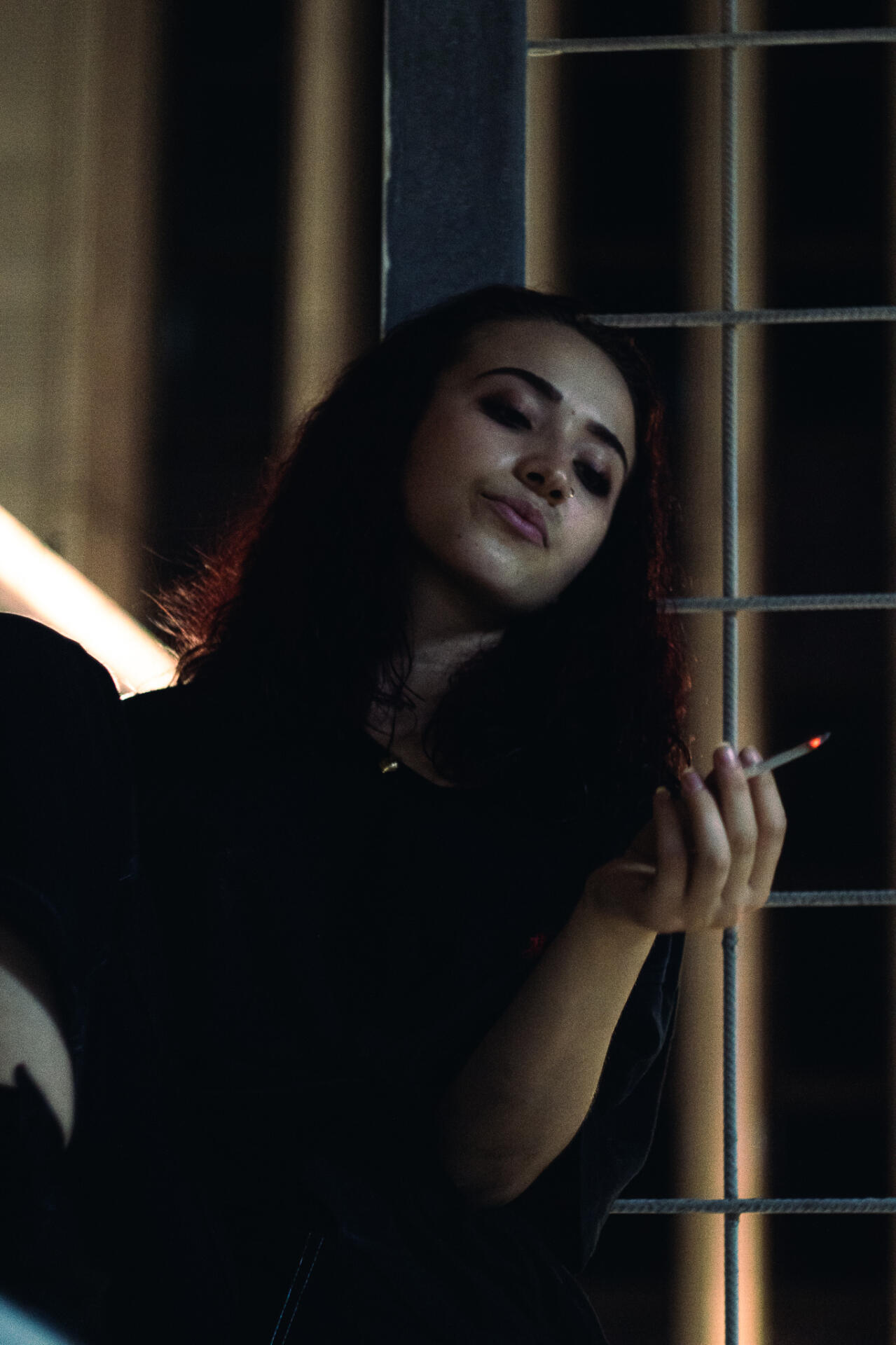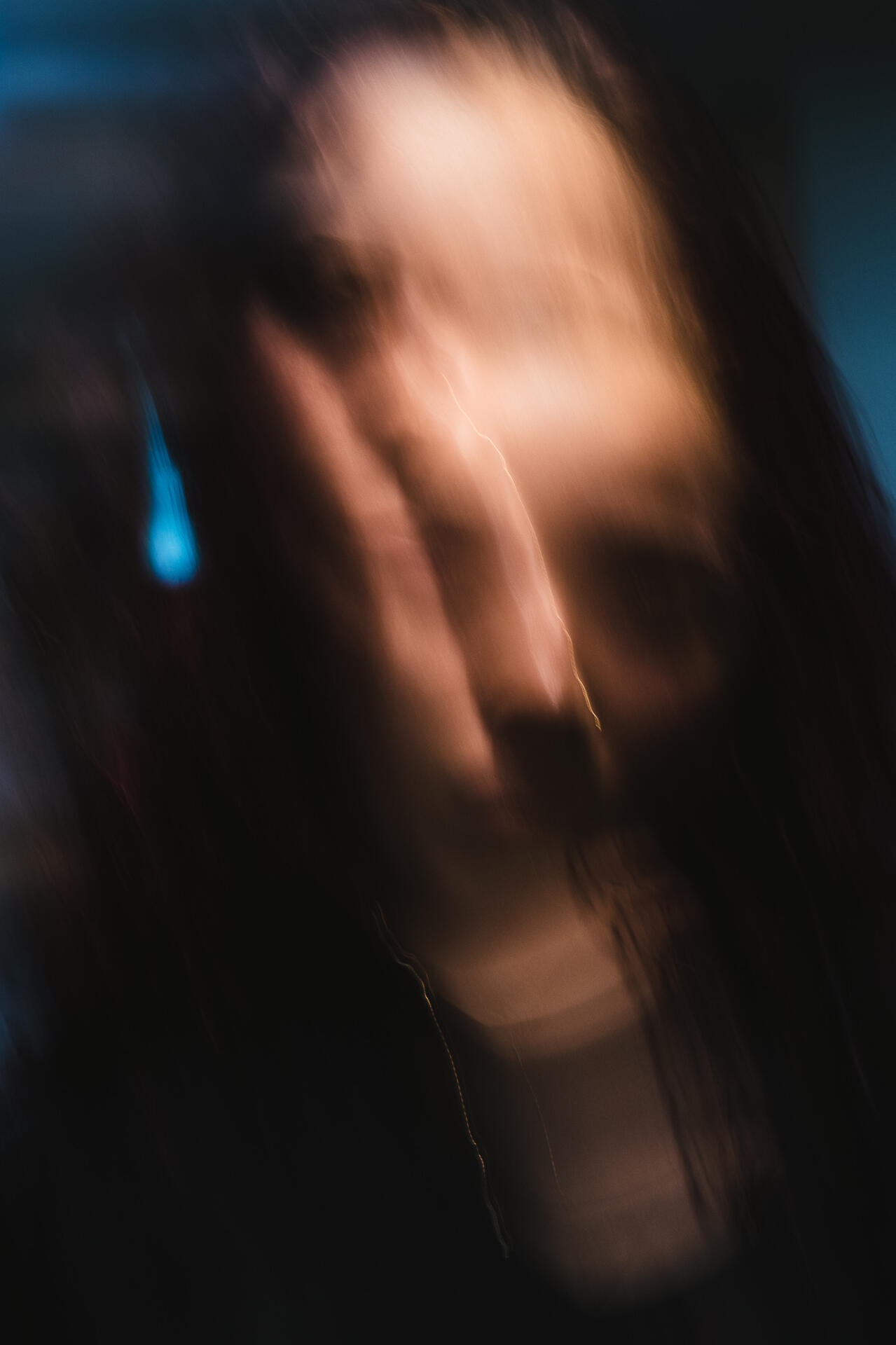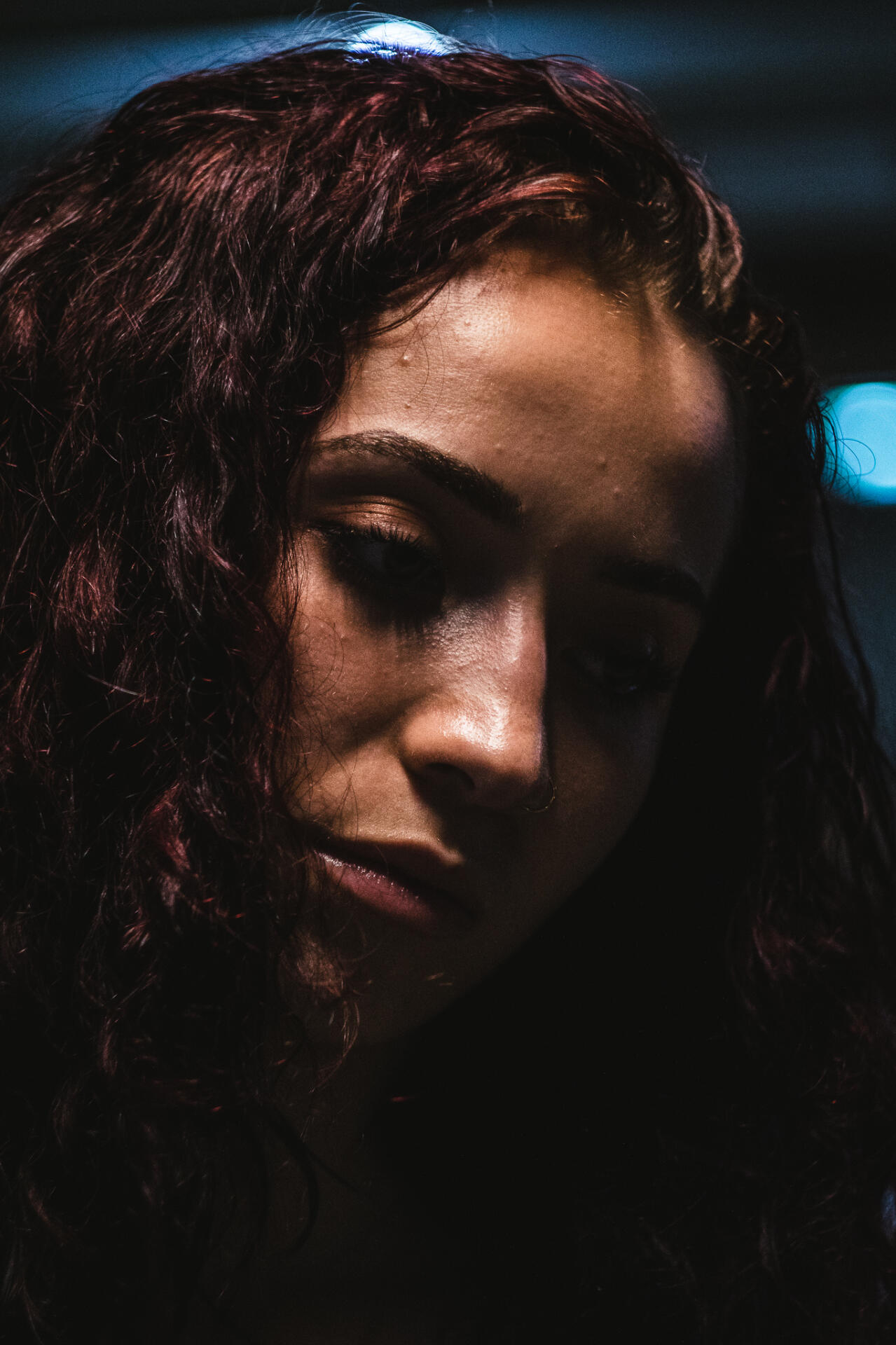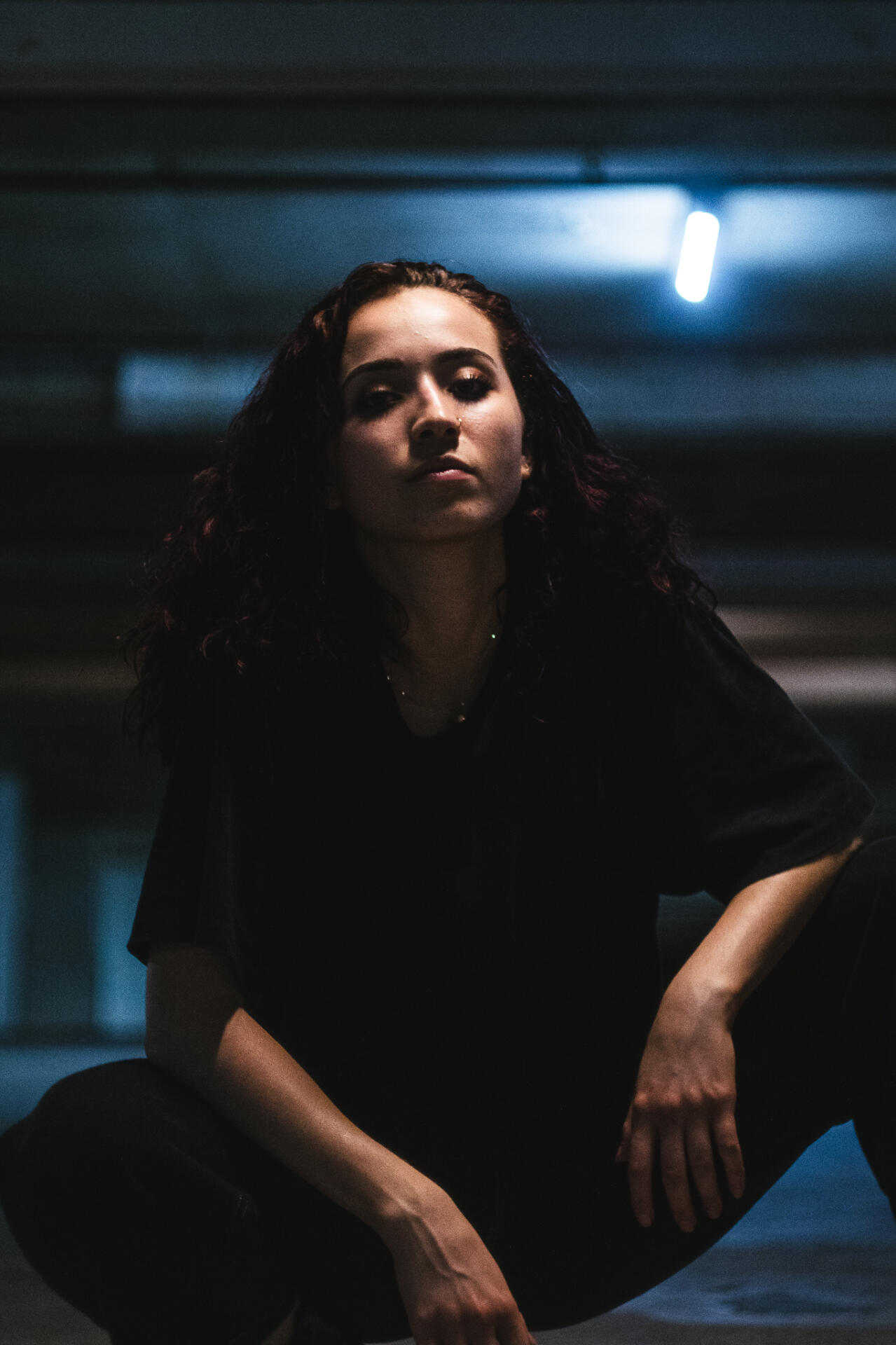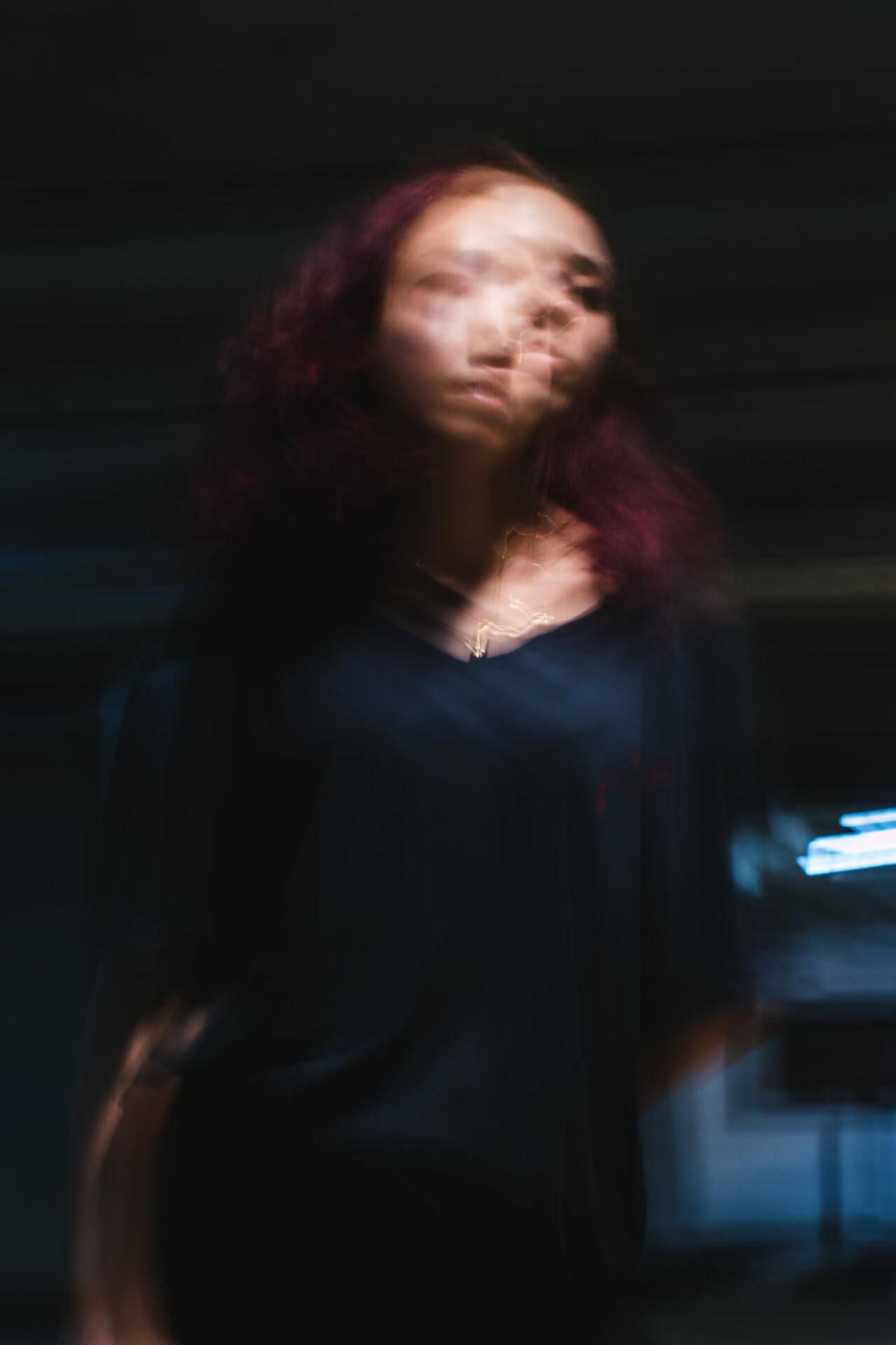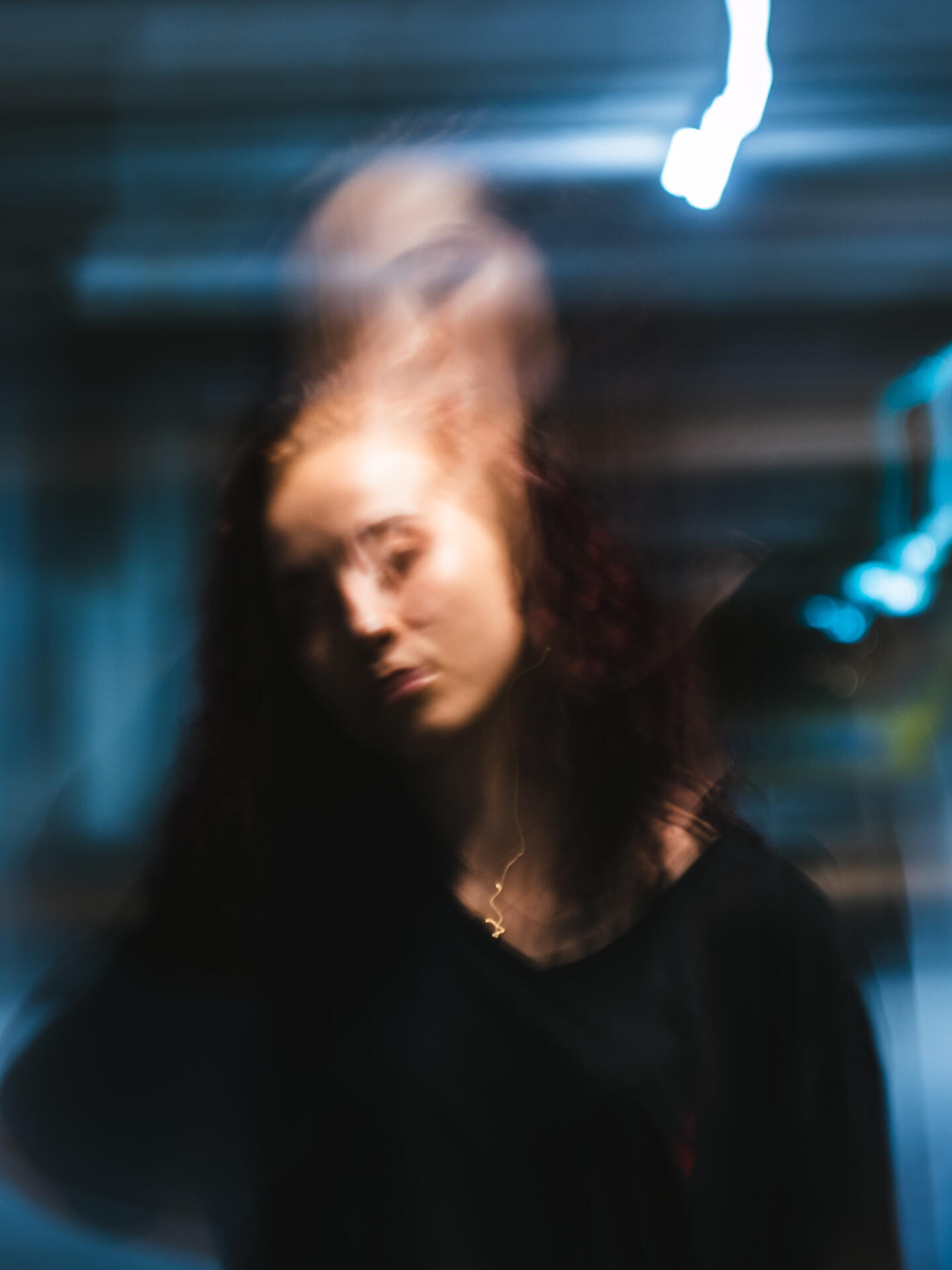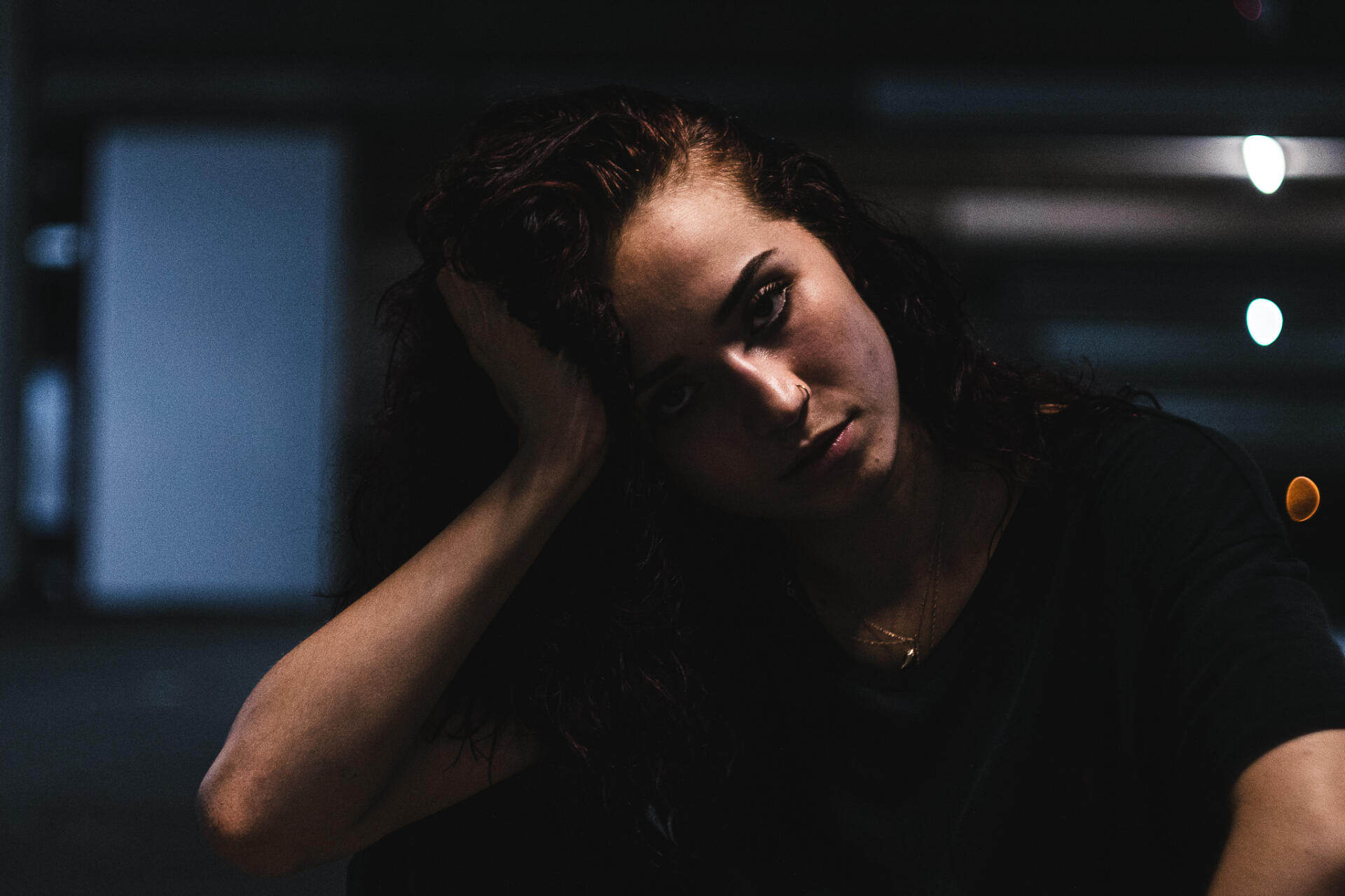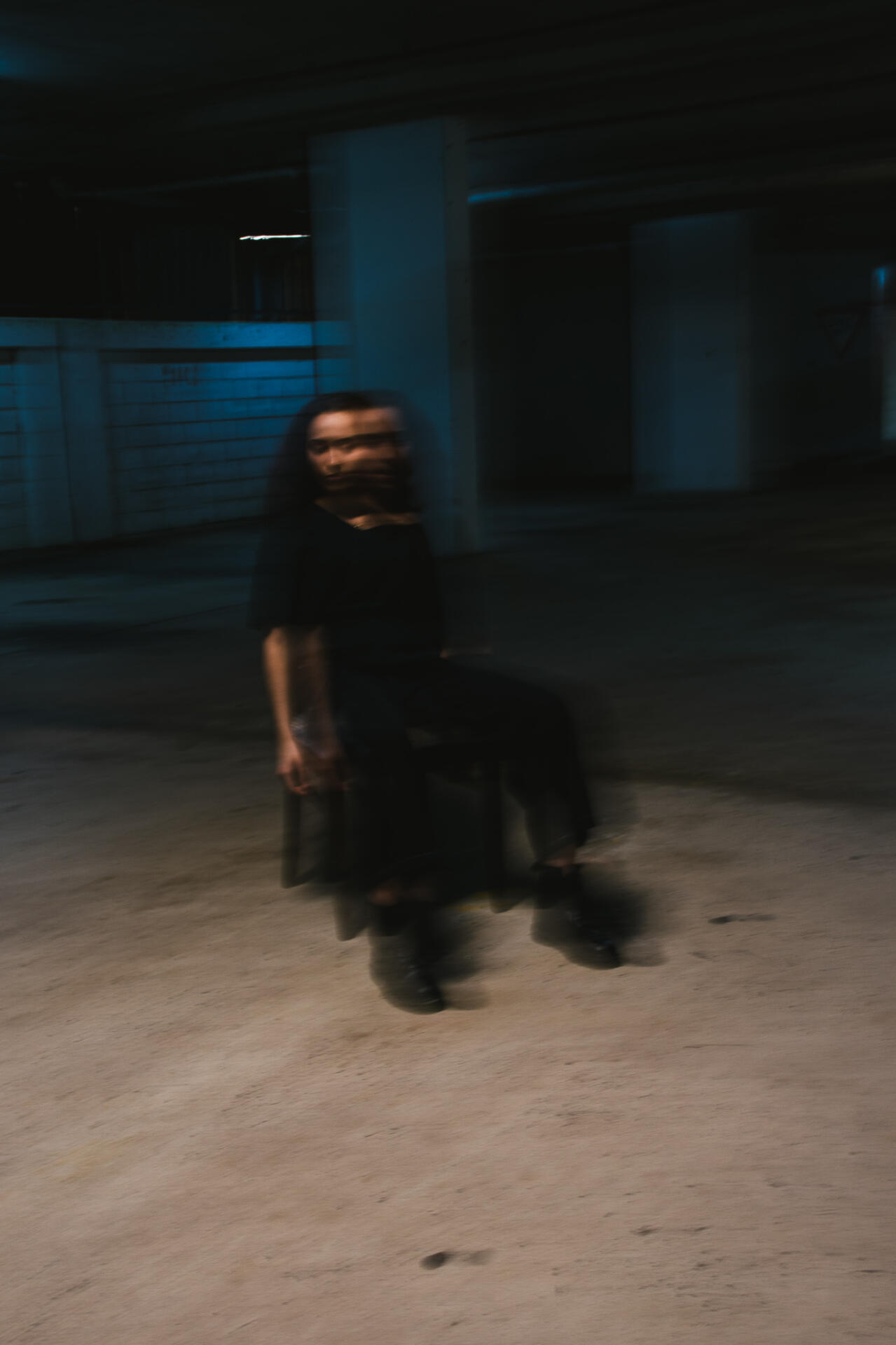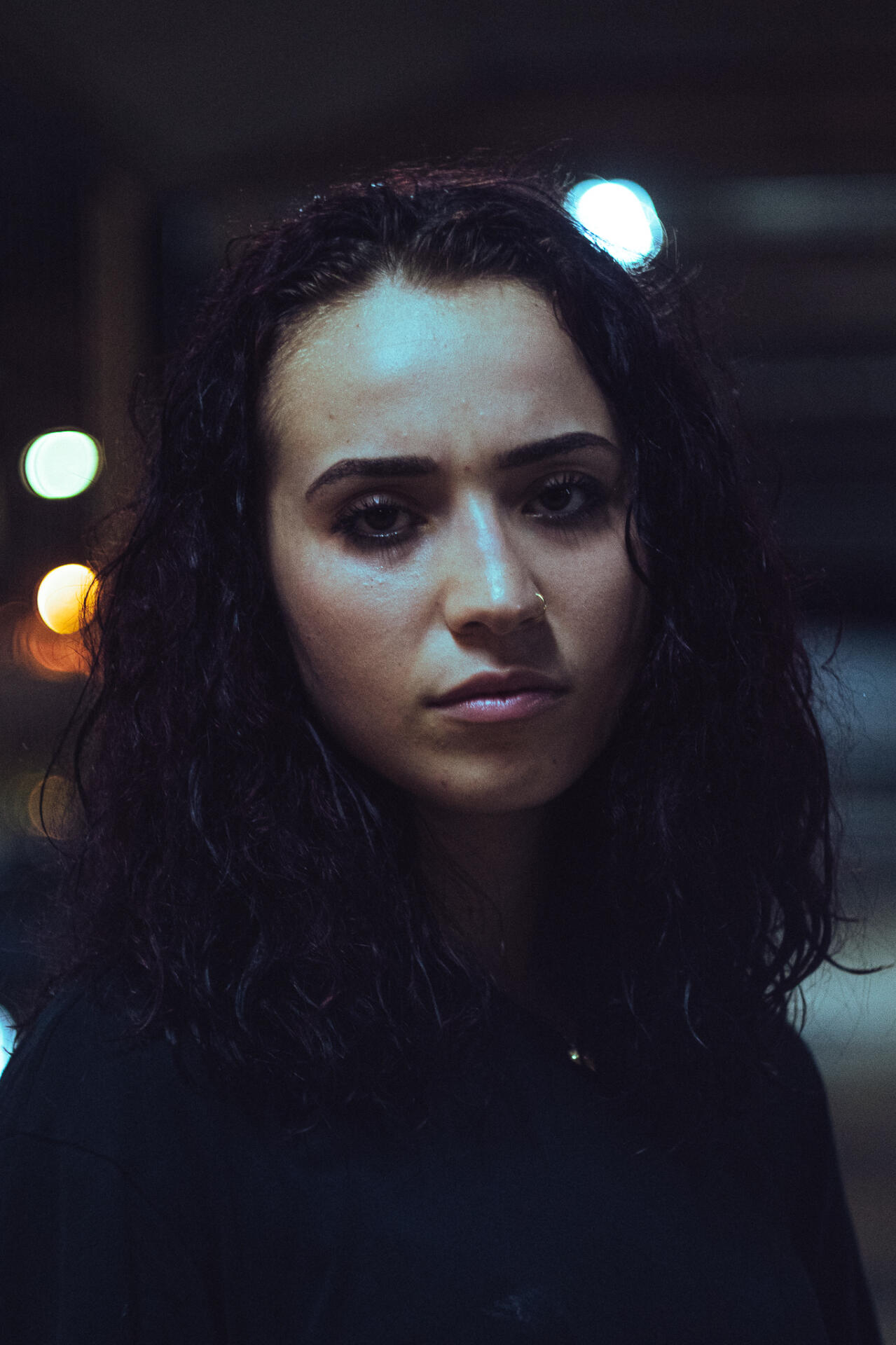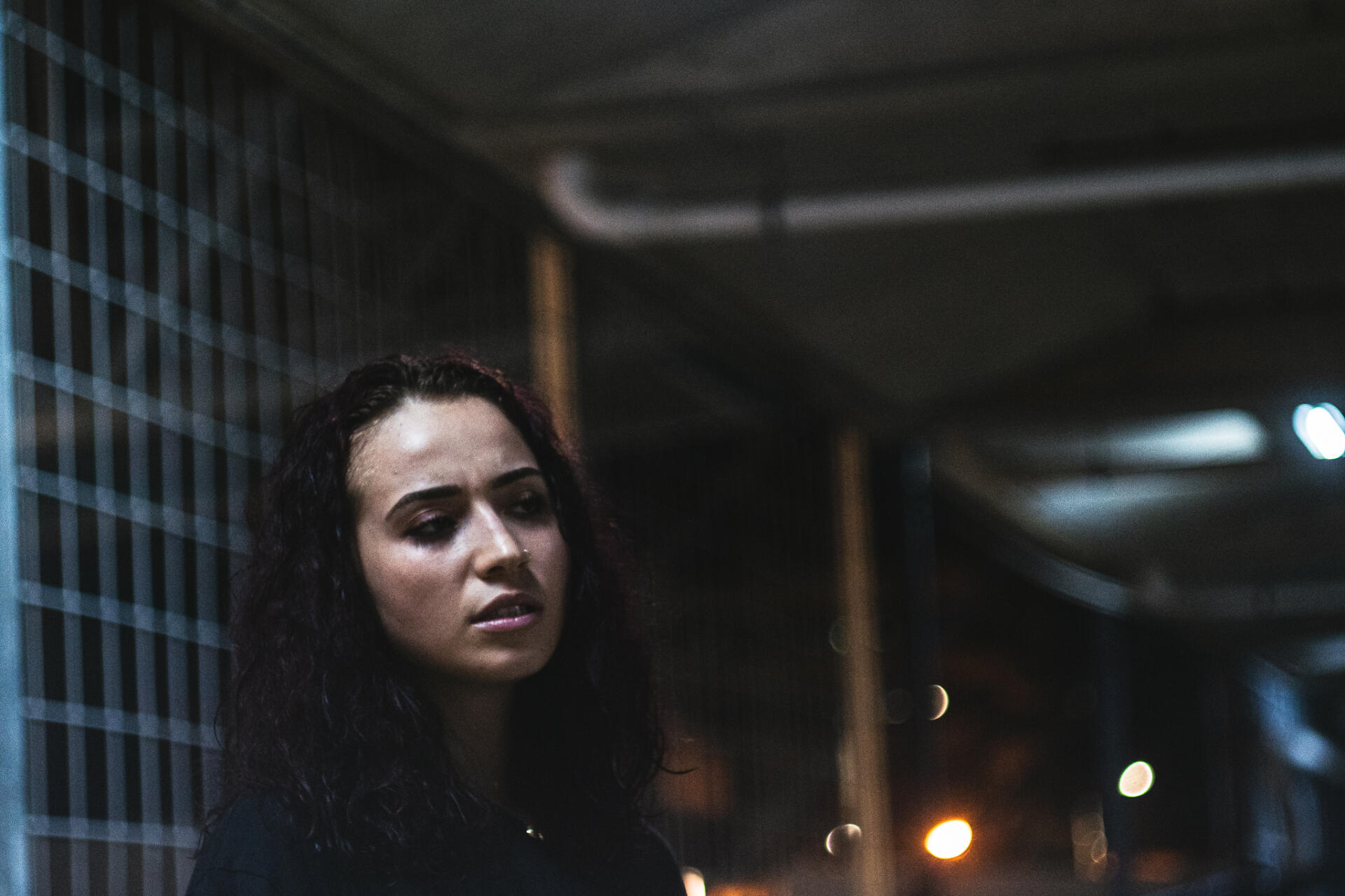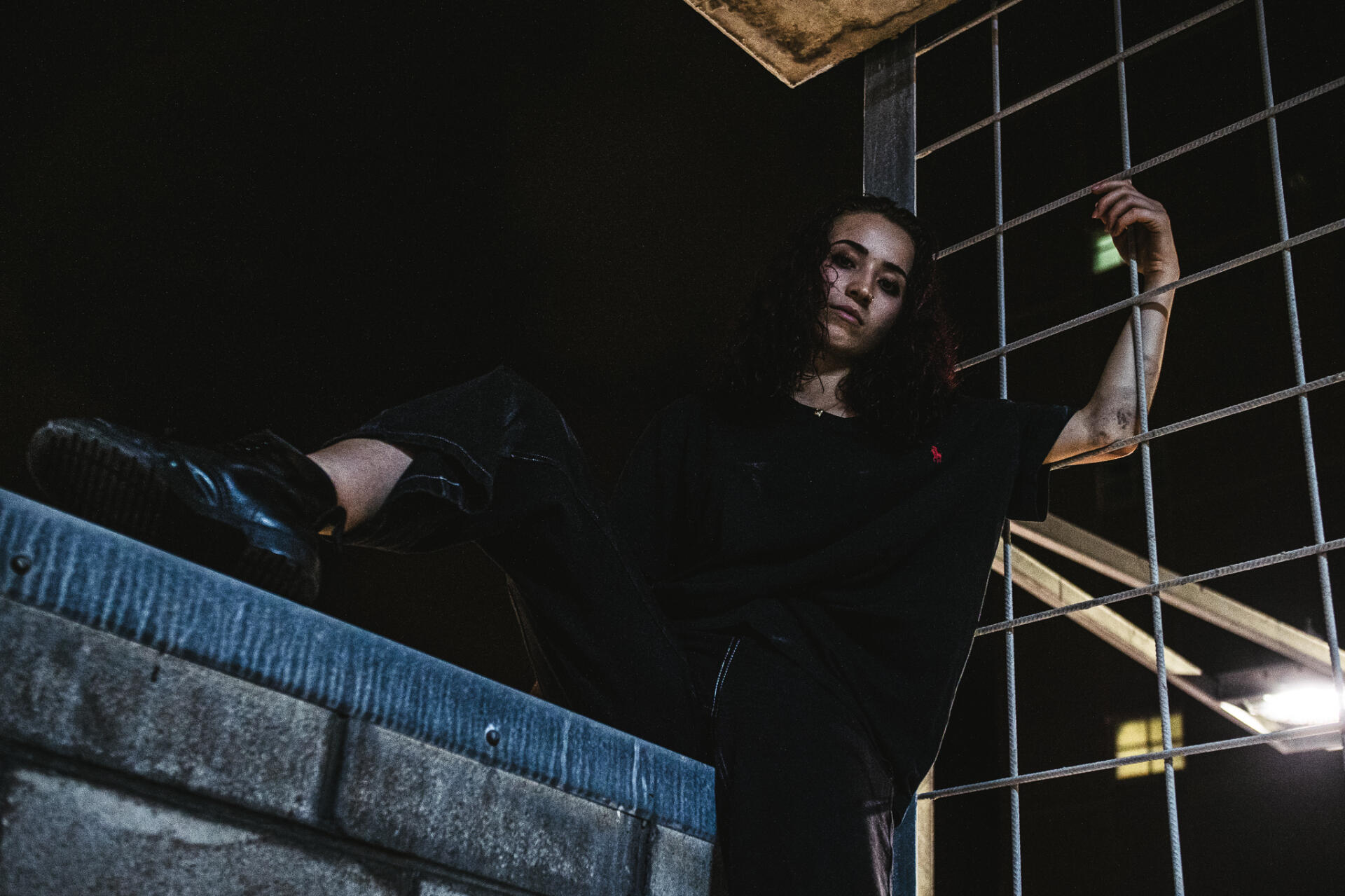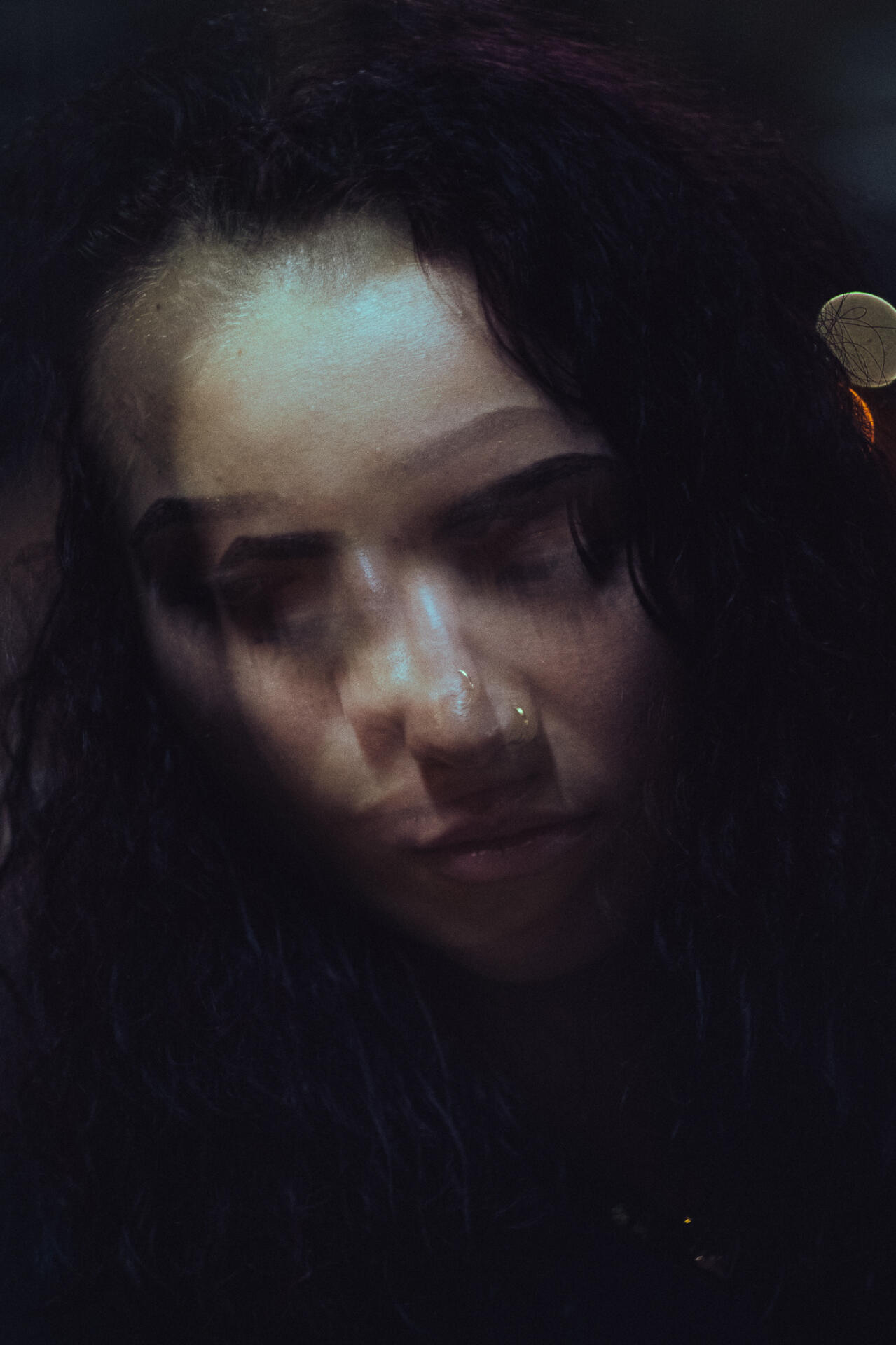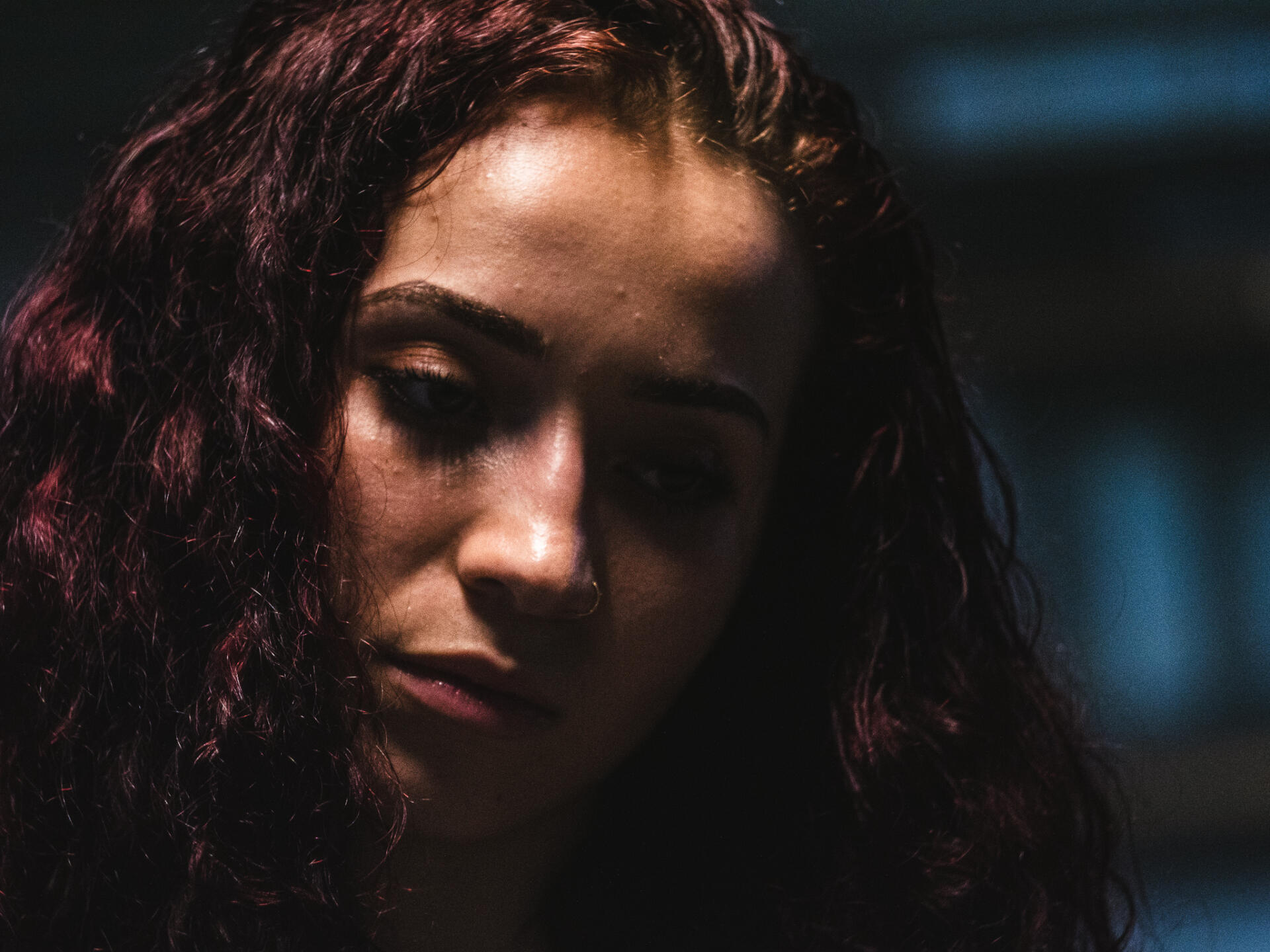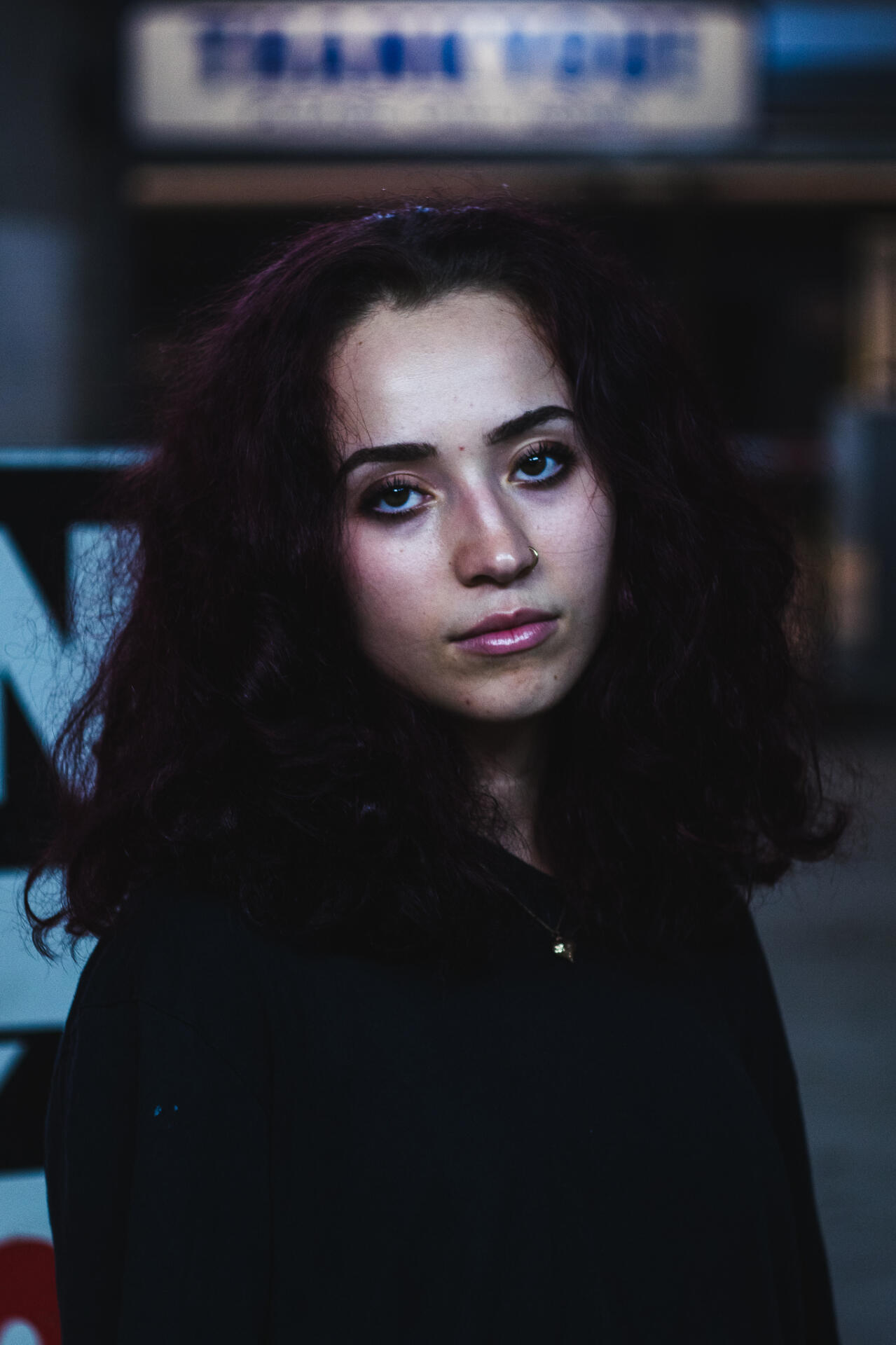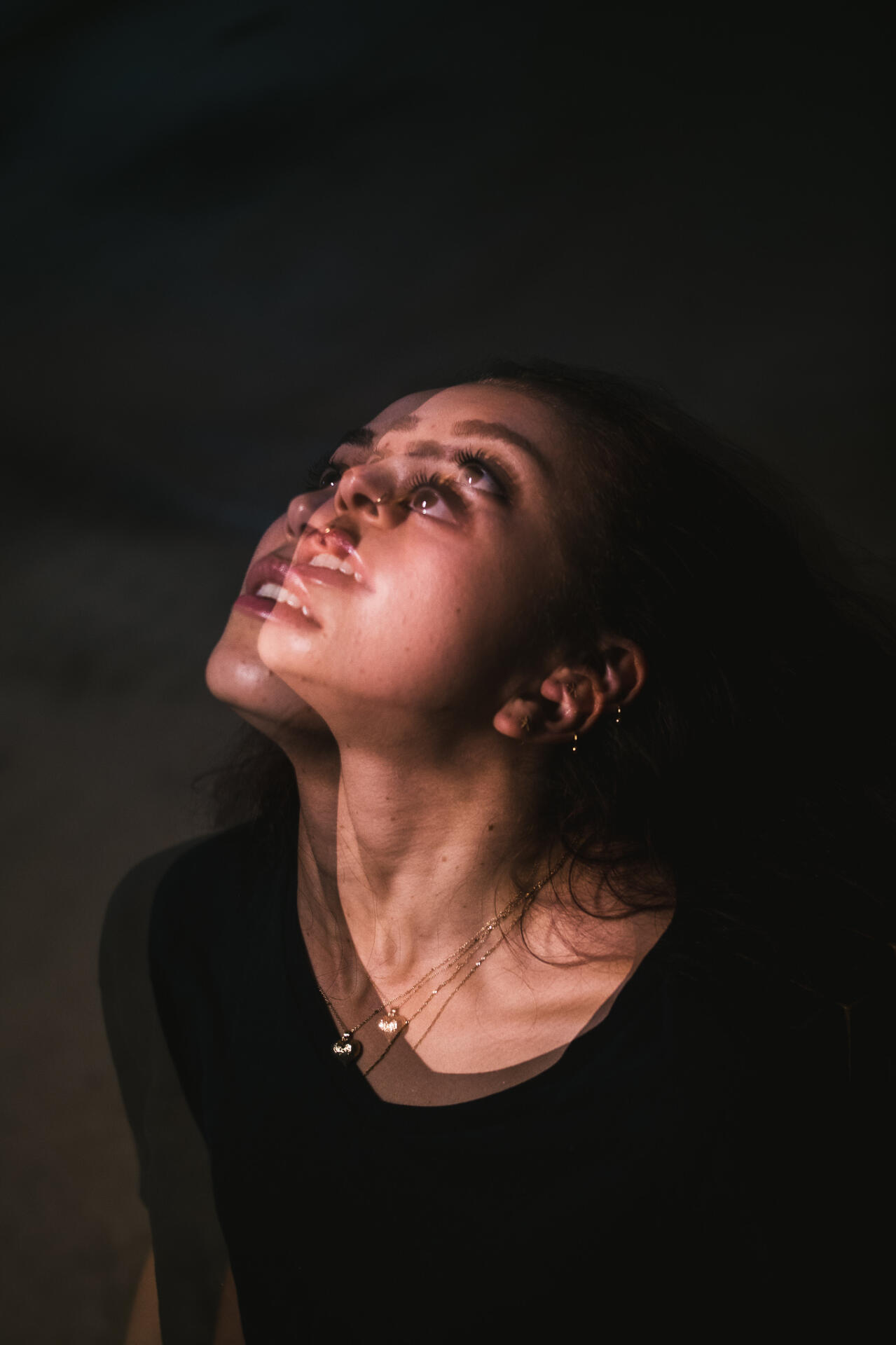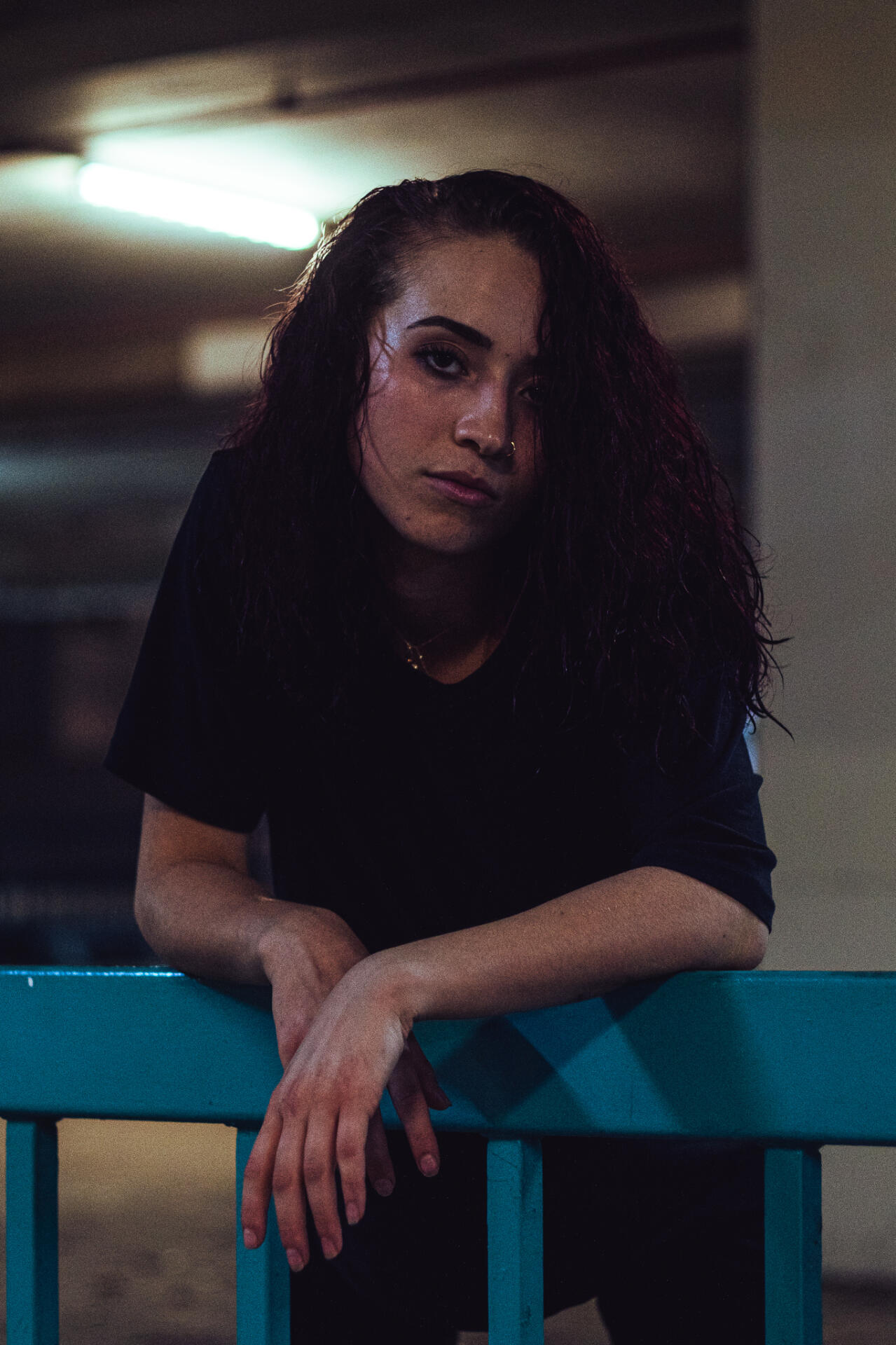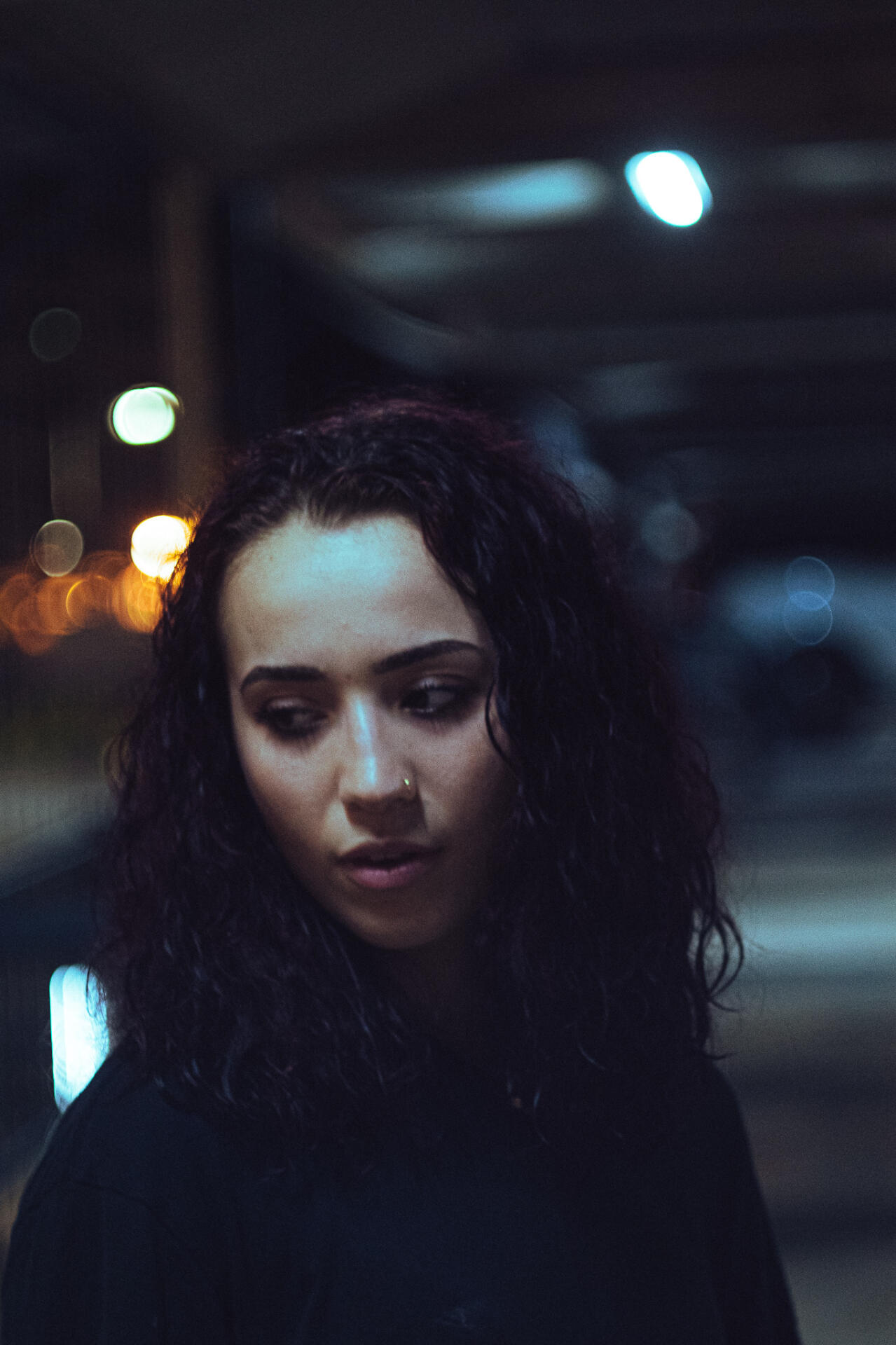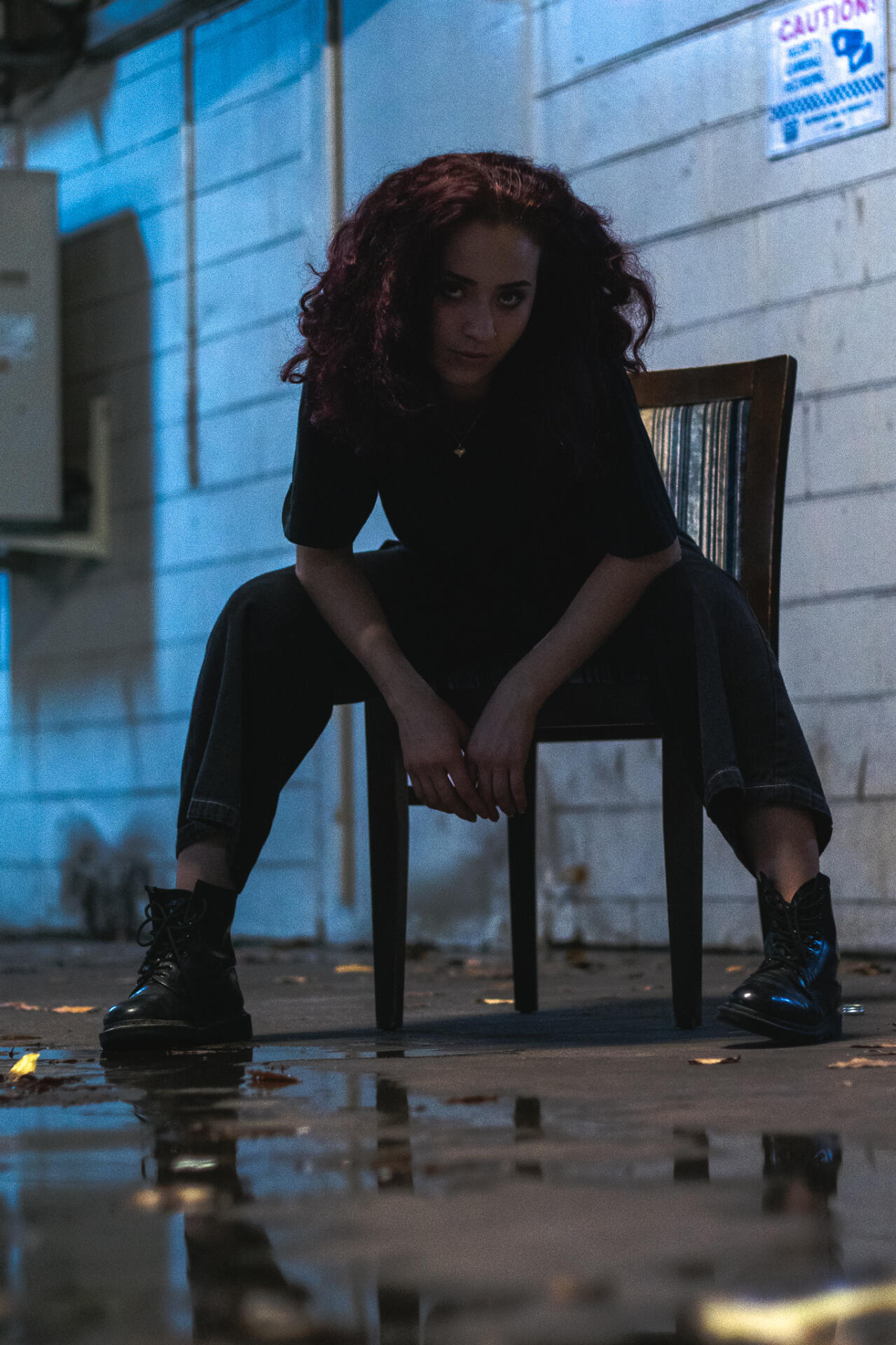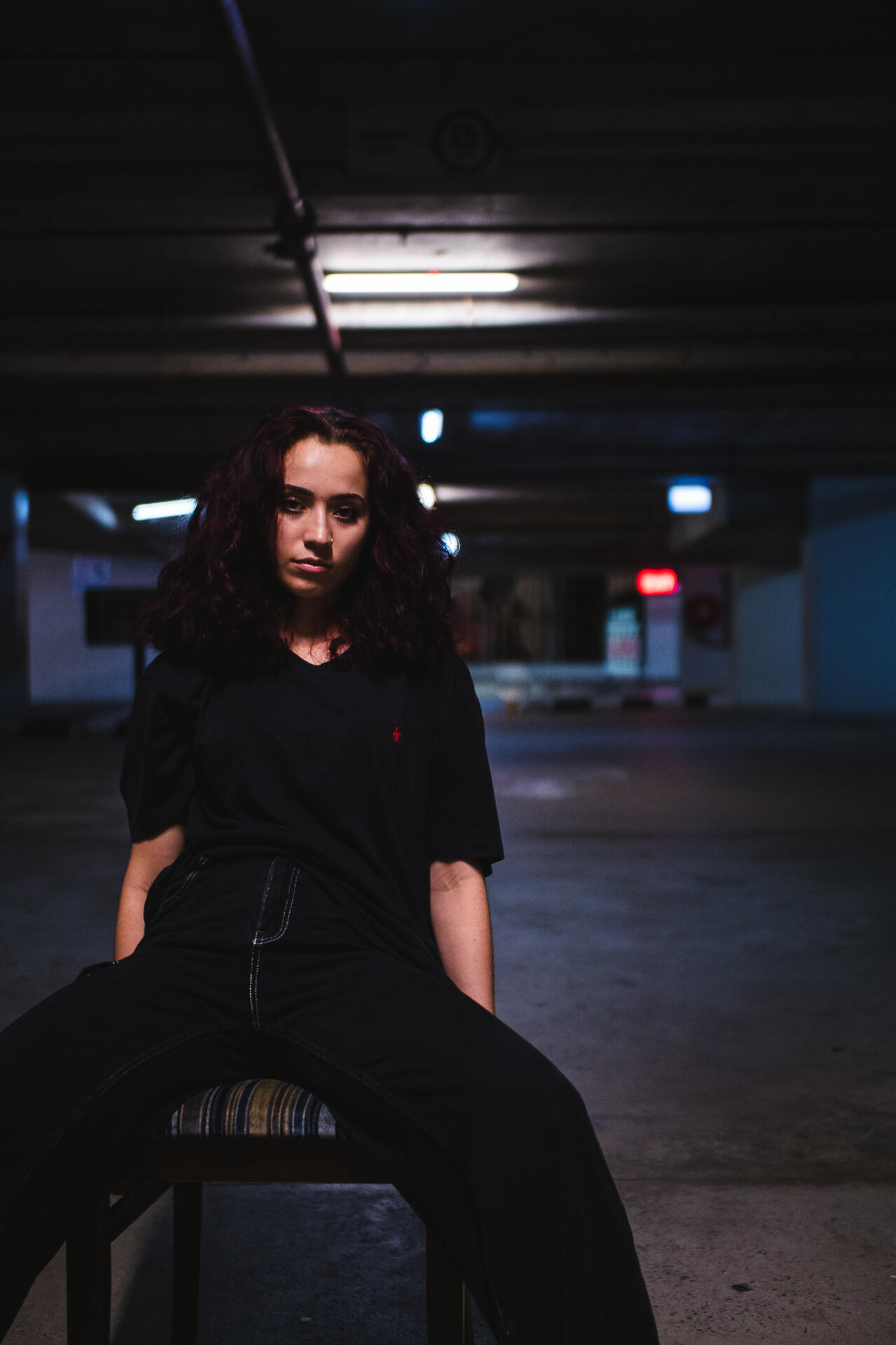 Written by: Caleb Cameron + Keegan Williams - Photography by: Caleb Cameron - Modelling by: Juele Pagan